Greetings dinosaur hunters!
We are working on multiple improvements you can expect to see in the next patch. We are planning to create an anniversary update to celebrate the Early Access inception a year ago. All images are work in progress images and are subject to change.
Many of these improvement items are a result of your feedback. We want to hear your opinion and shape the game based on the feedback you give us.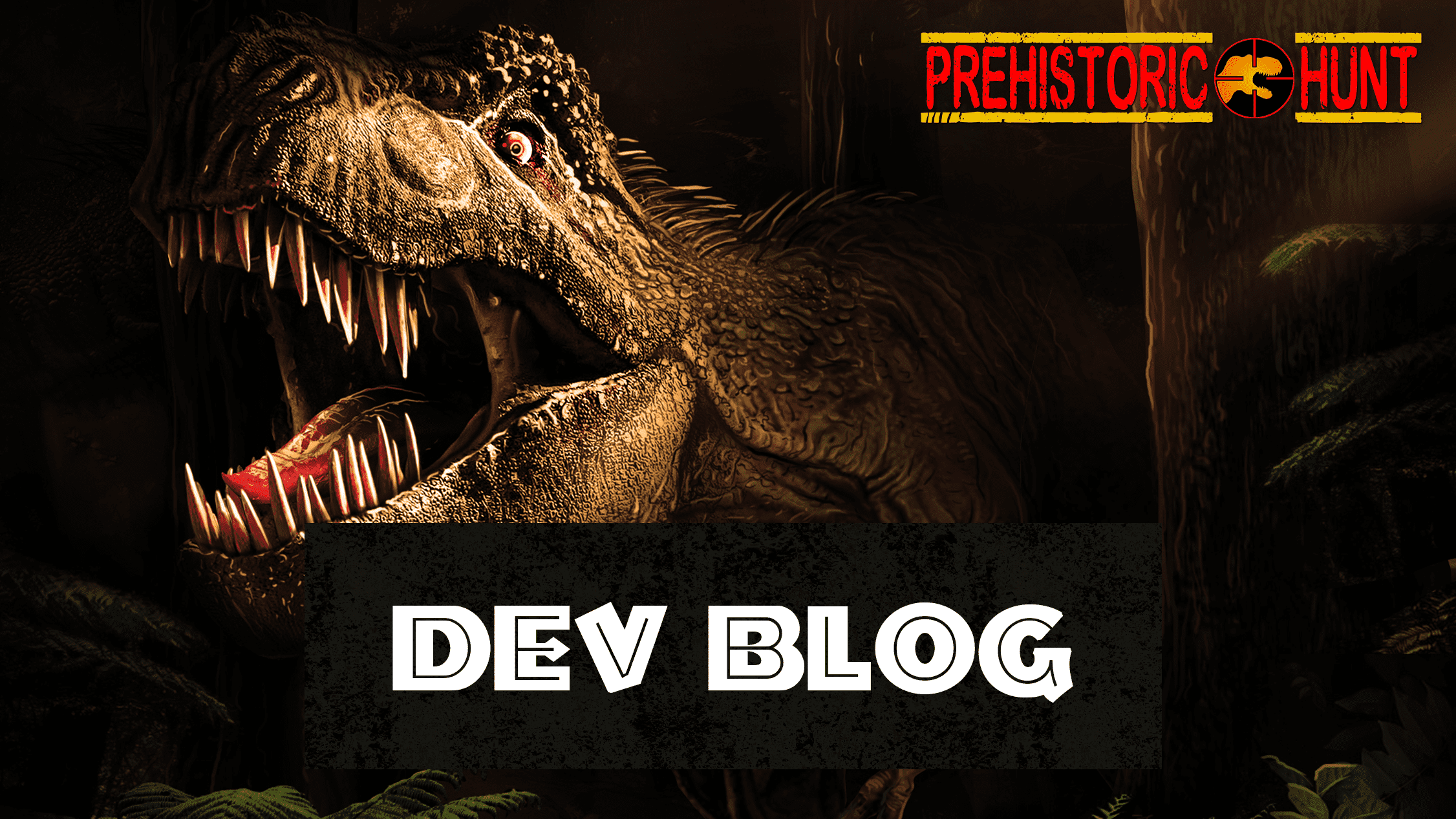 We are working on different kinds of hunting callers. They make a sound that can be used to bait certain dinosaur species to your area. Dinosaur species have different kinds of callers. These items will be available in the shop. We are planning to add more equipment slots for these items. Here are some examples what we've created so far: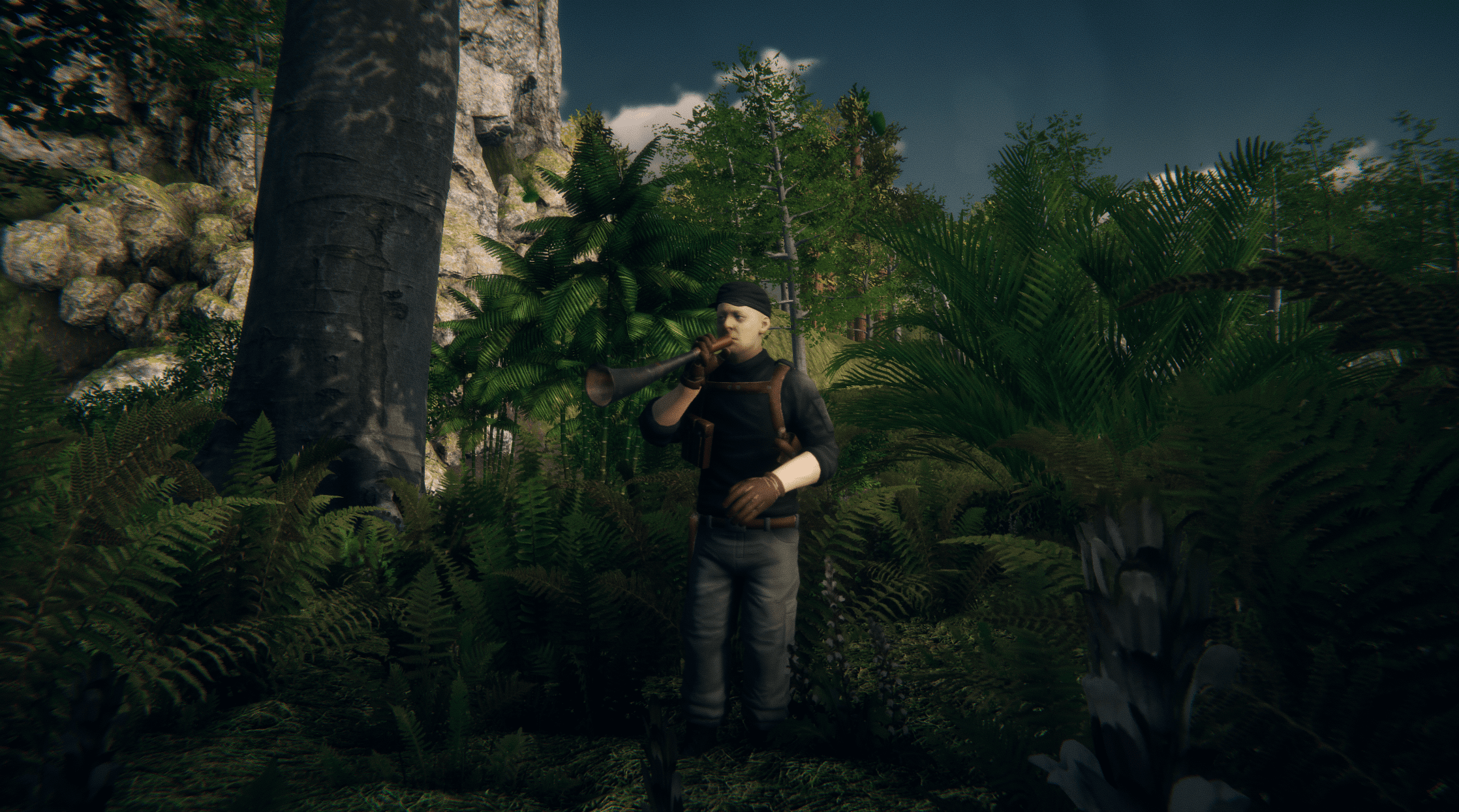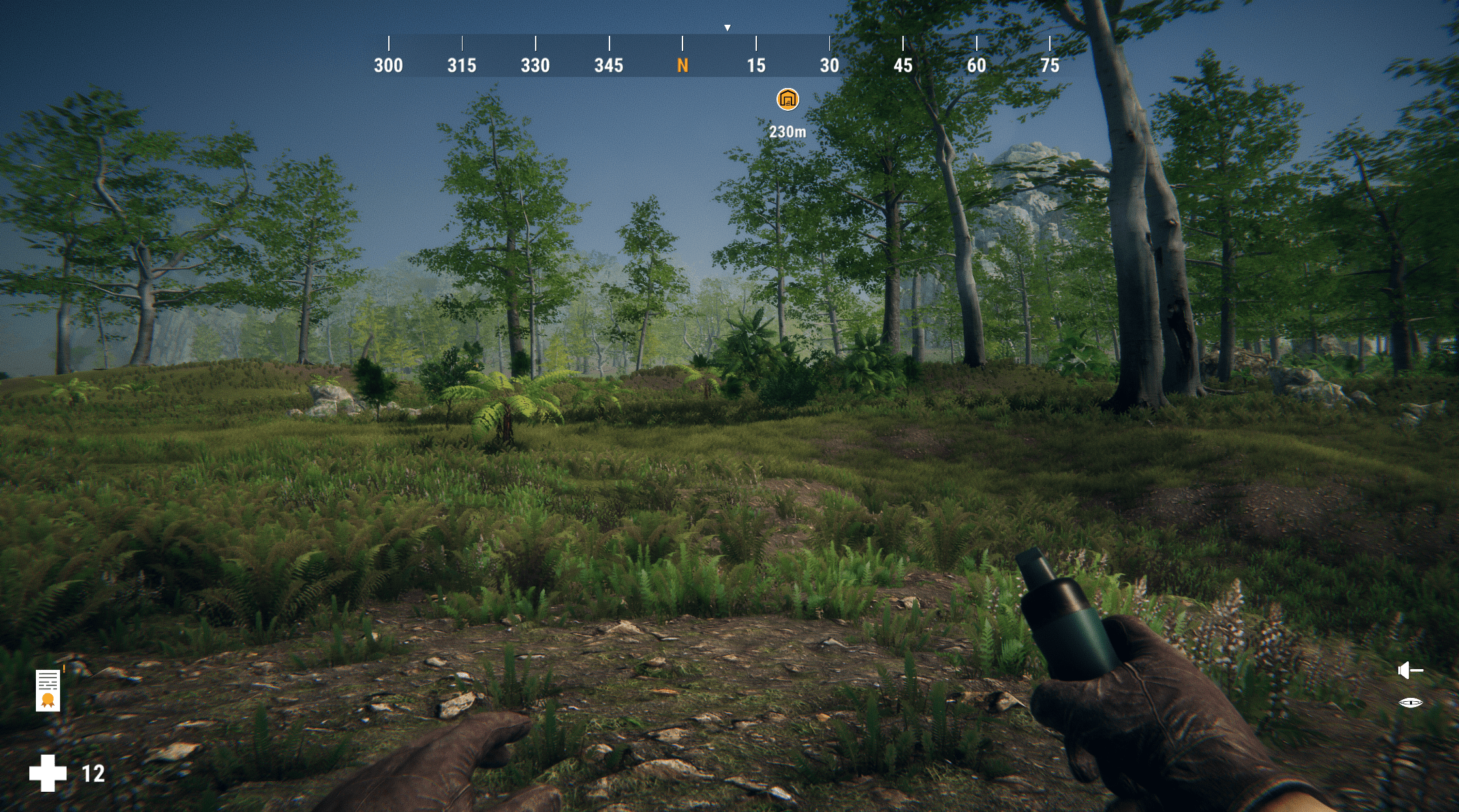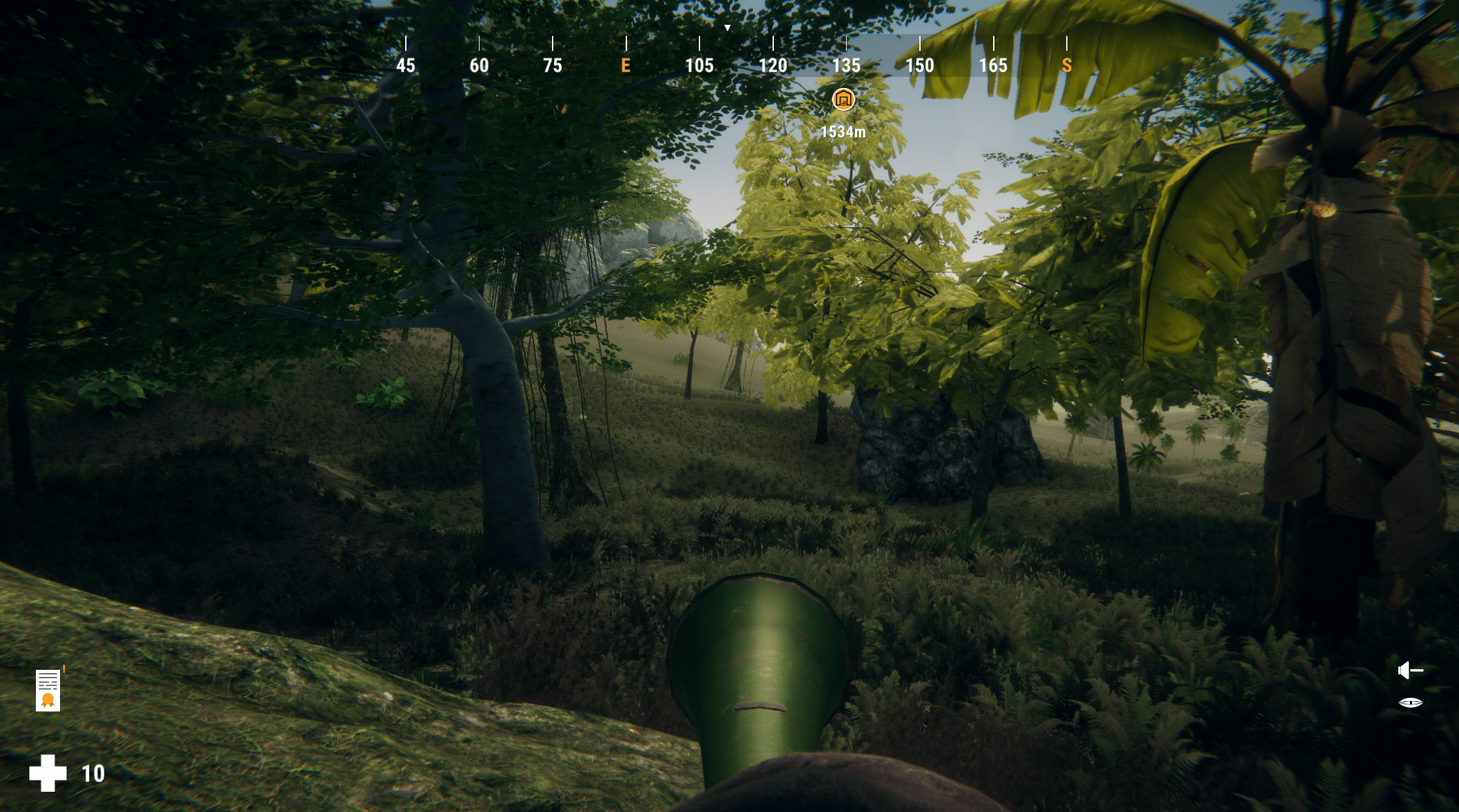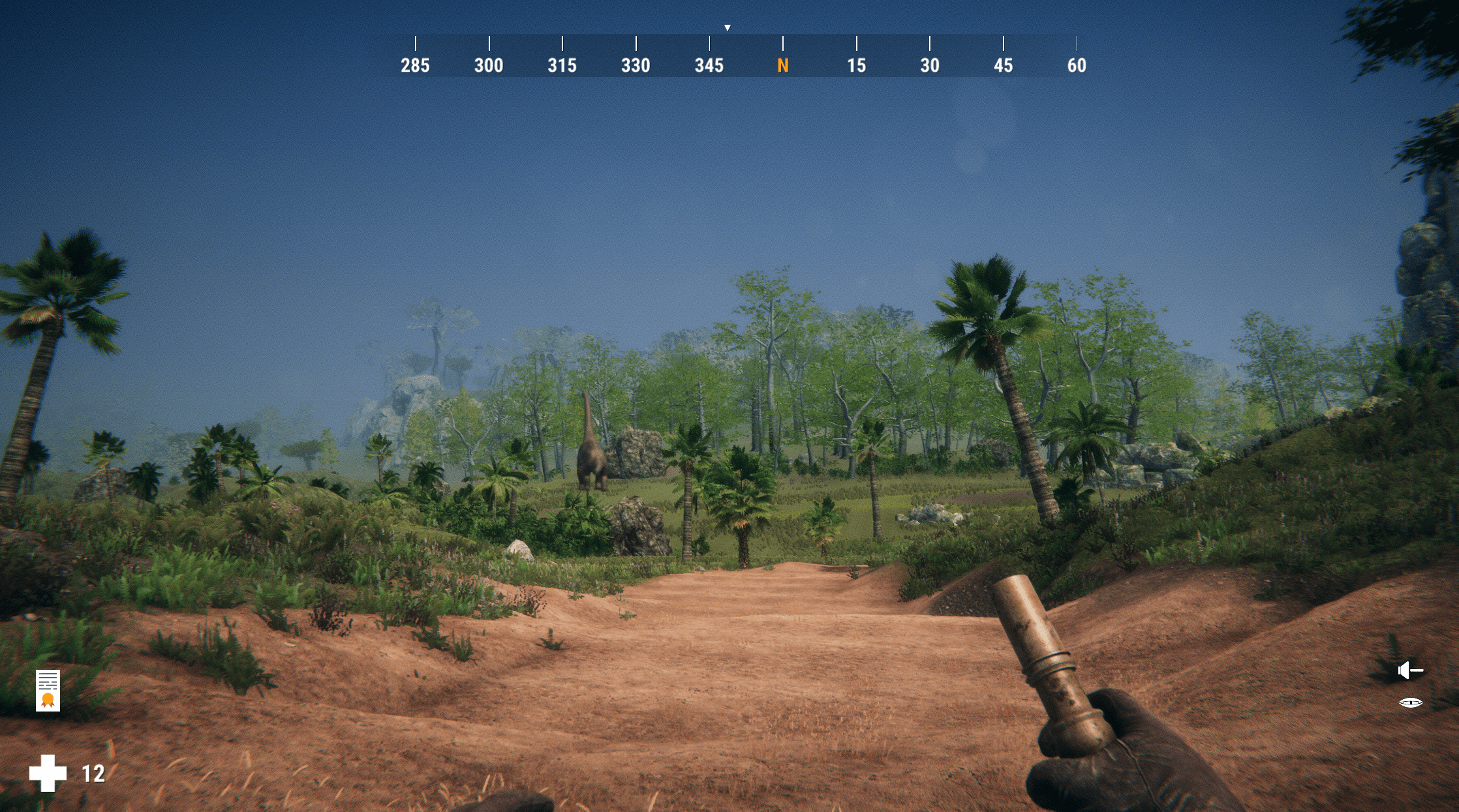 Tracking device is used to track a certain dinosaur. This will enable contracts where it is required to kill or tranquilize a specific dinosaur. These contracts will have higher rewards over regular contracts.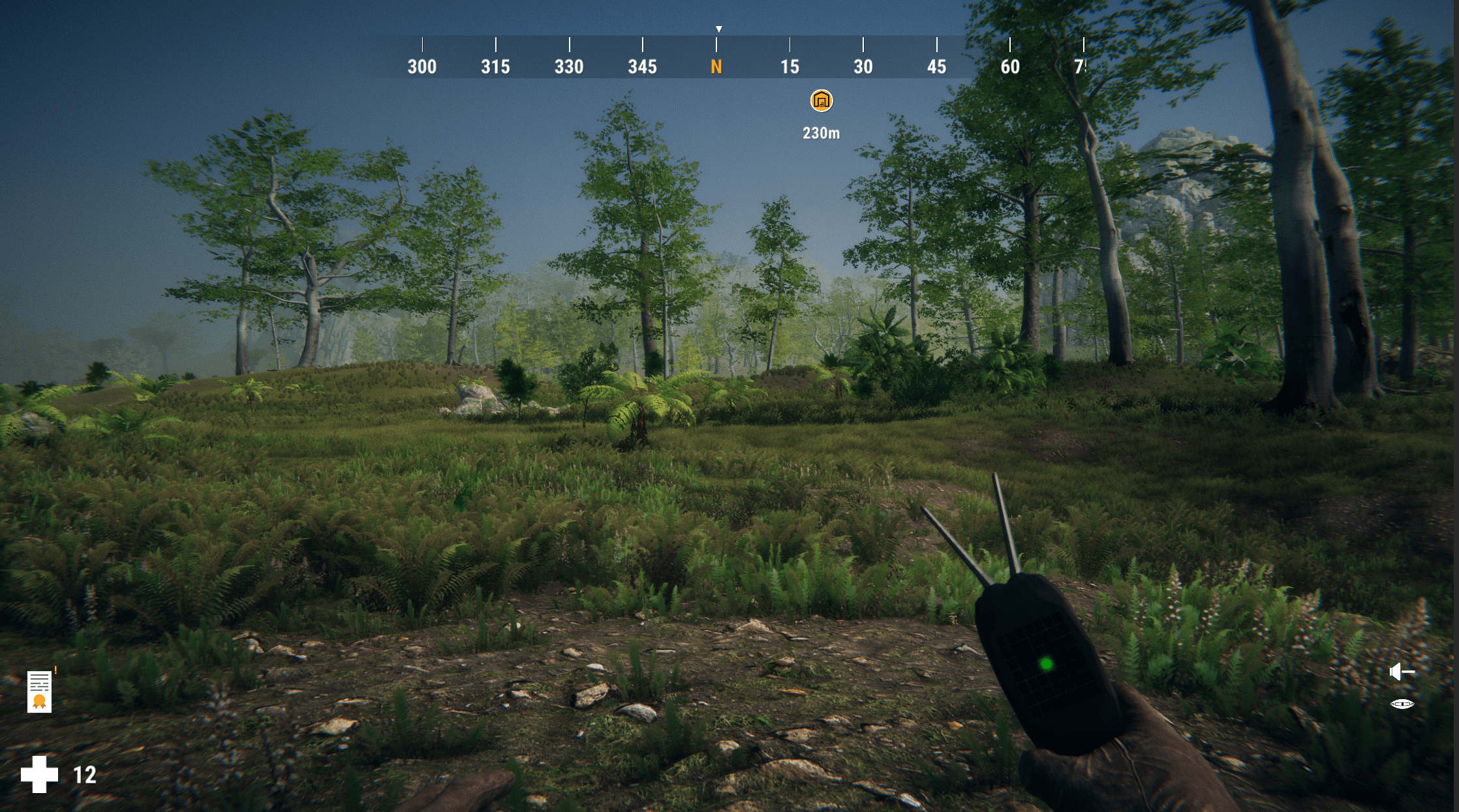 We are developing an auto walk / run to help players with long hikes. Current plan is that the auto run would keep players always over 50% stamina to be ready for surprise encounters. The character would run until 50% stamina is left and replenish stamina a while by walking before automatically taking another sprint.
Adding binoculars to be purchasable in the shop in case a player lost them. Remember that you can get these for free when completing the second "Stocking up" mission.

We've altered the logic of hosting a server to improve performance on all setups. This should prevent the game from kicking players back to the menu when you start a server on a pc with a slower hard drive.

Trophy ratings will start to affect how much credits and xp a kill grants. A diamond kill is worth a lot more than a bronze kill.
We will fix reported bugs in the next update. Thank you for your reports. As always you can keep reporting and we will investigate those findings further.
These were some of the features you will be seeing in the next update.