Greetings dinosaur hunters!
Work is ongoing toward Christmas update we'll be releasing before Christmas. All images are work in progress images and are subject to change.
Thanks again for your continued support! Your feedback and ideas help us a lot when developing the game 🙂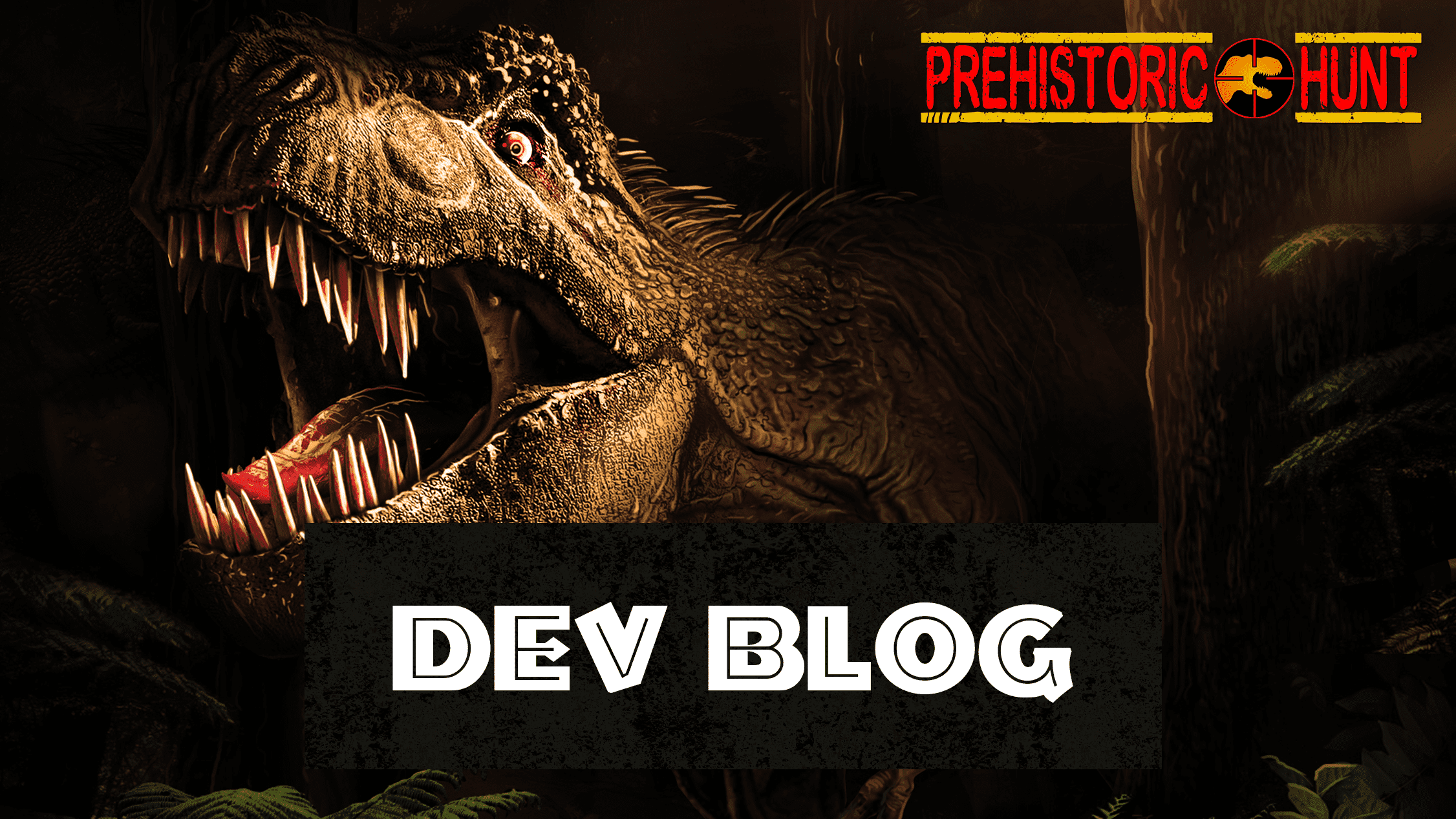 Camouflage net enables players to take cover for a break or help evade possible encounters that would end badly. Dinosaurs won't sense you while you're hiding with a camouflage net but if you equip one when a carnivore is after you it'll eat you. Camouflage net will be purchasable from the shop. It takes some time to fully equip it and you won't be able to have any items in your hand.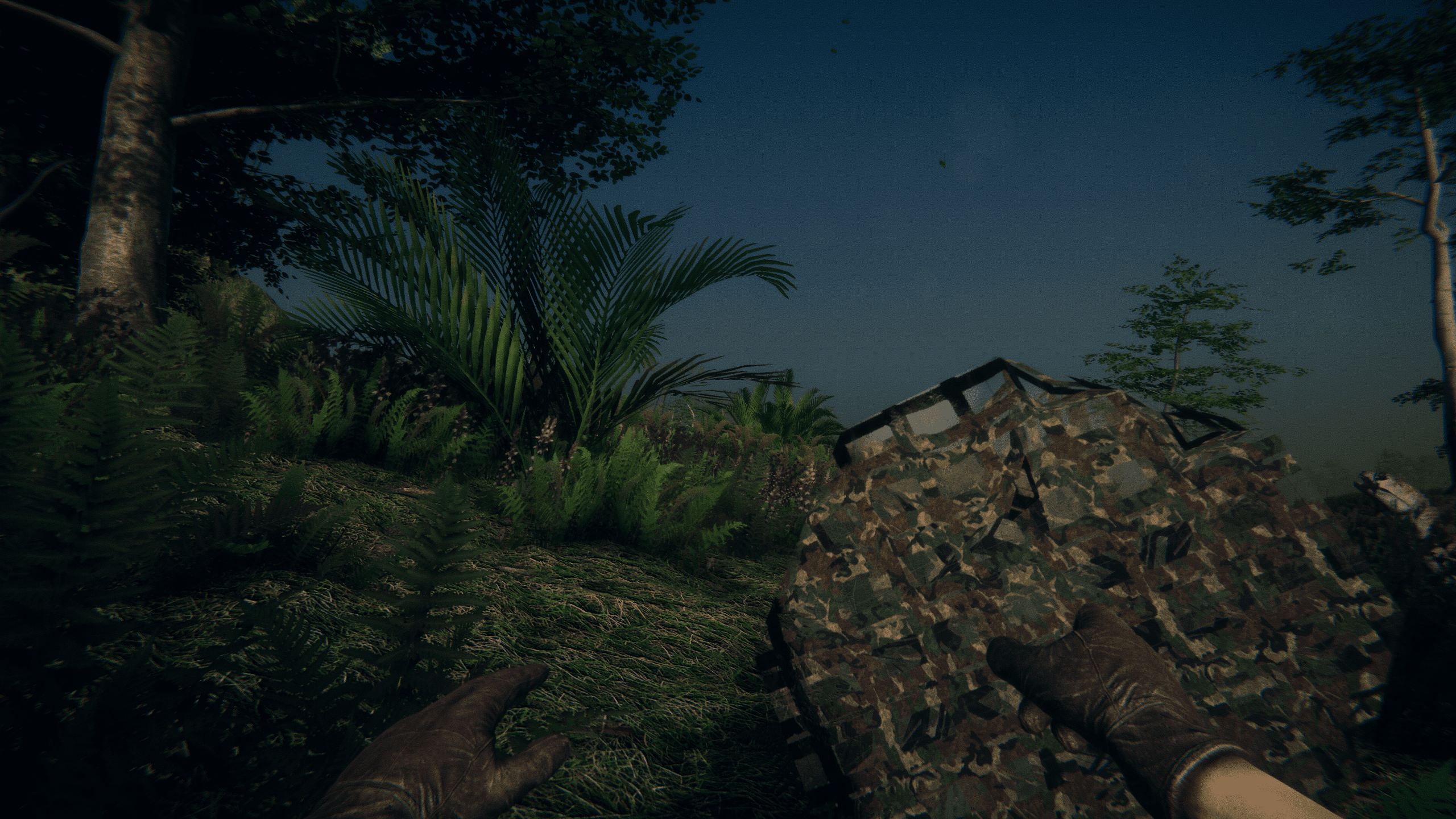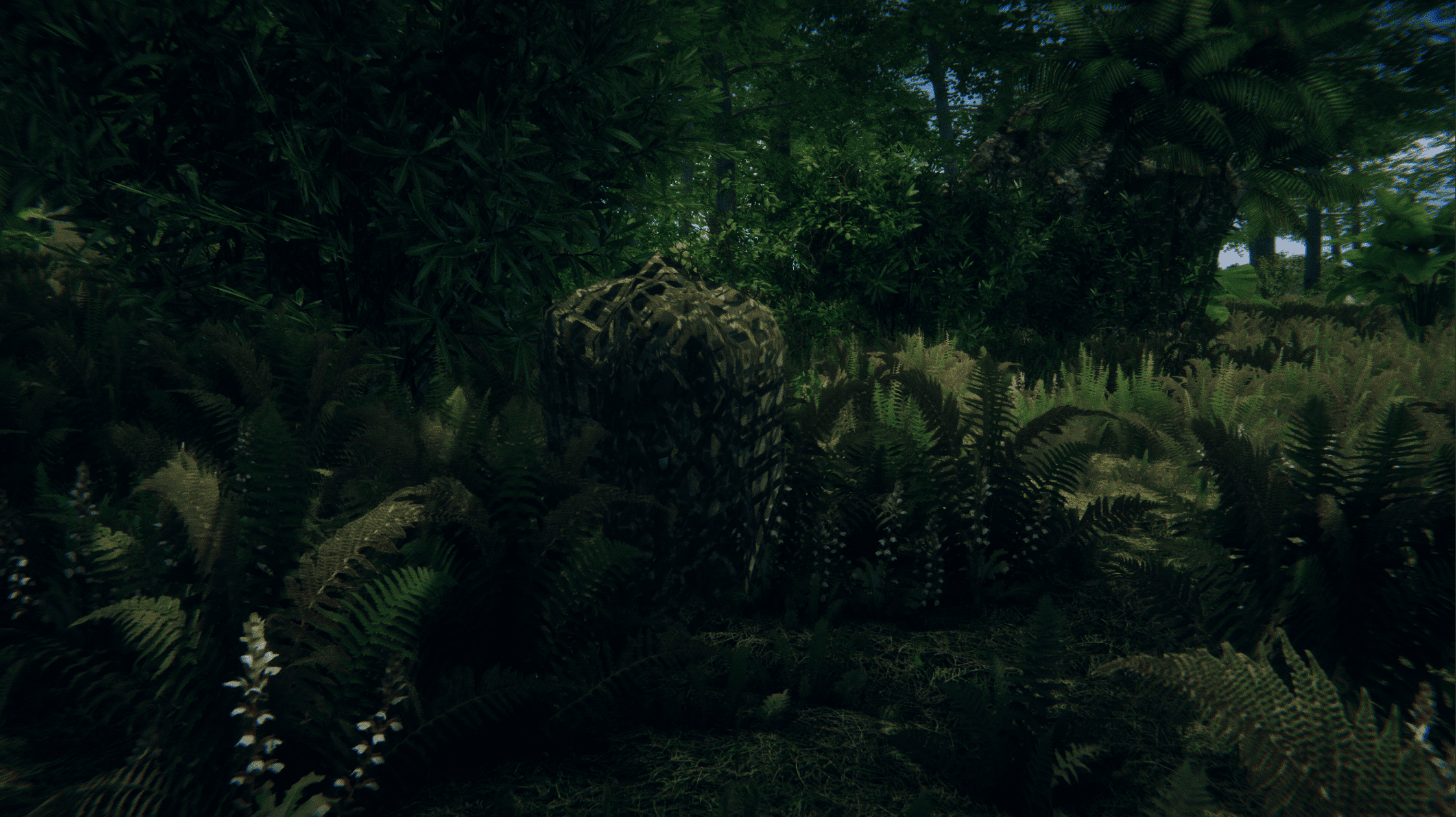 Auto reload setting is being created. When enabled, player will automatically reload weapon when it gets empty. By default the setting will be off.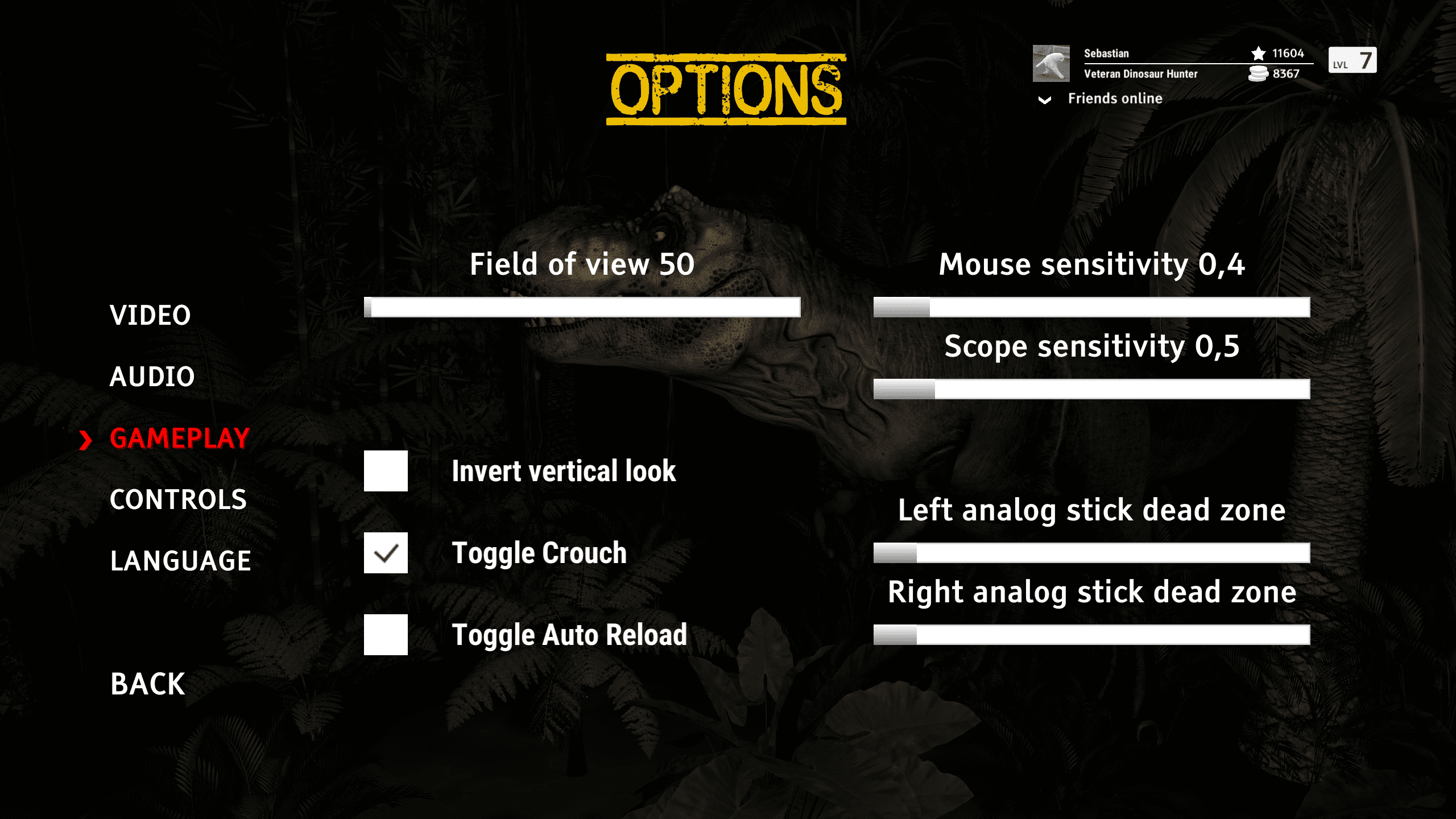 Dinosaurs' fear reactions are being fine tuned. We don't want dinosaurs to be scared of gunshots when they are far away as this can quickly lead to dinosaurs disappearing from your area.

Players will be able to deselect special locations from the compass using map.

Inventory and storage box item order will be saved
These and other bug fixes will be included to the next update:
Fixed Dino target error on new host when host leaves and new host is migrated

The game wont no longer try to join match from invite and break current session when already in a match

Improved connection to server to ensure data persistence

Shop didn't correctly show owned item counts from new equipment slots

Fixed item drop from equipments slots not immediately updating UI

Player knock behavior is now synced
These were some of the features that you will be seeing in the next update. We are also working on fixes for issues reported by our players.