Greetings dinosaur hunters!
Another update is being worked on including trophy lodges. All images are work in progress images and are subject to change.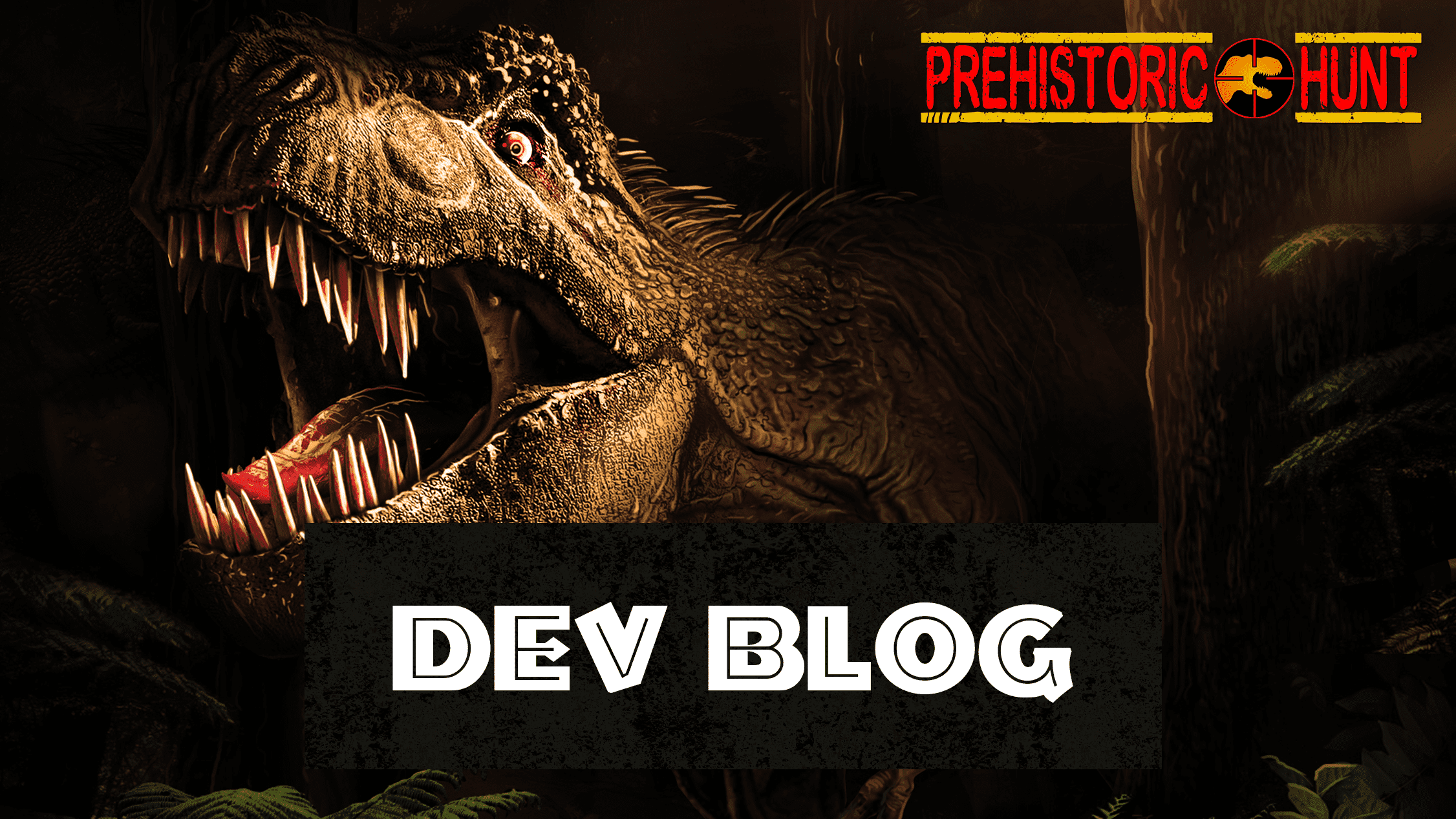 All players will get a chance to own their own trophy lodges with the coming update. It has to be purchased first and after that you'll be able to send taxidermied dinosaurs to your lodge. It will be accessible from the main menu.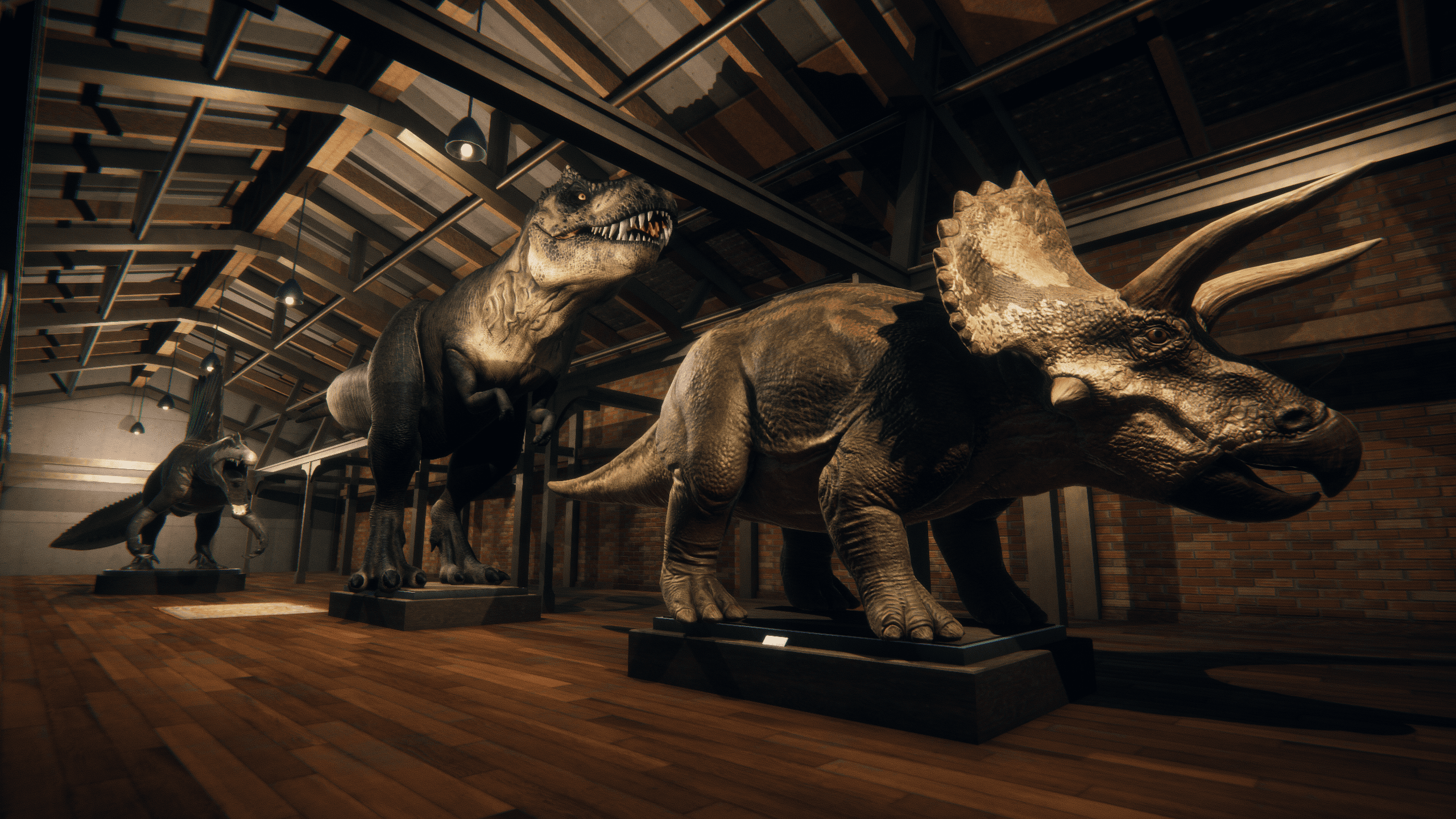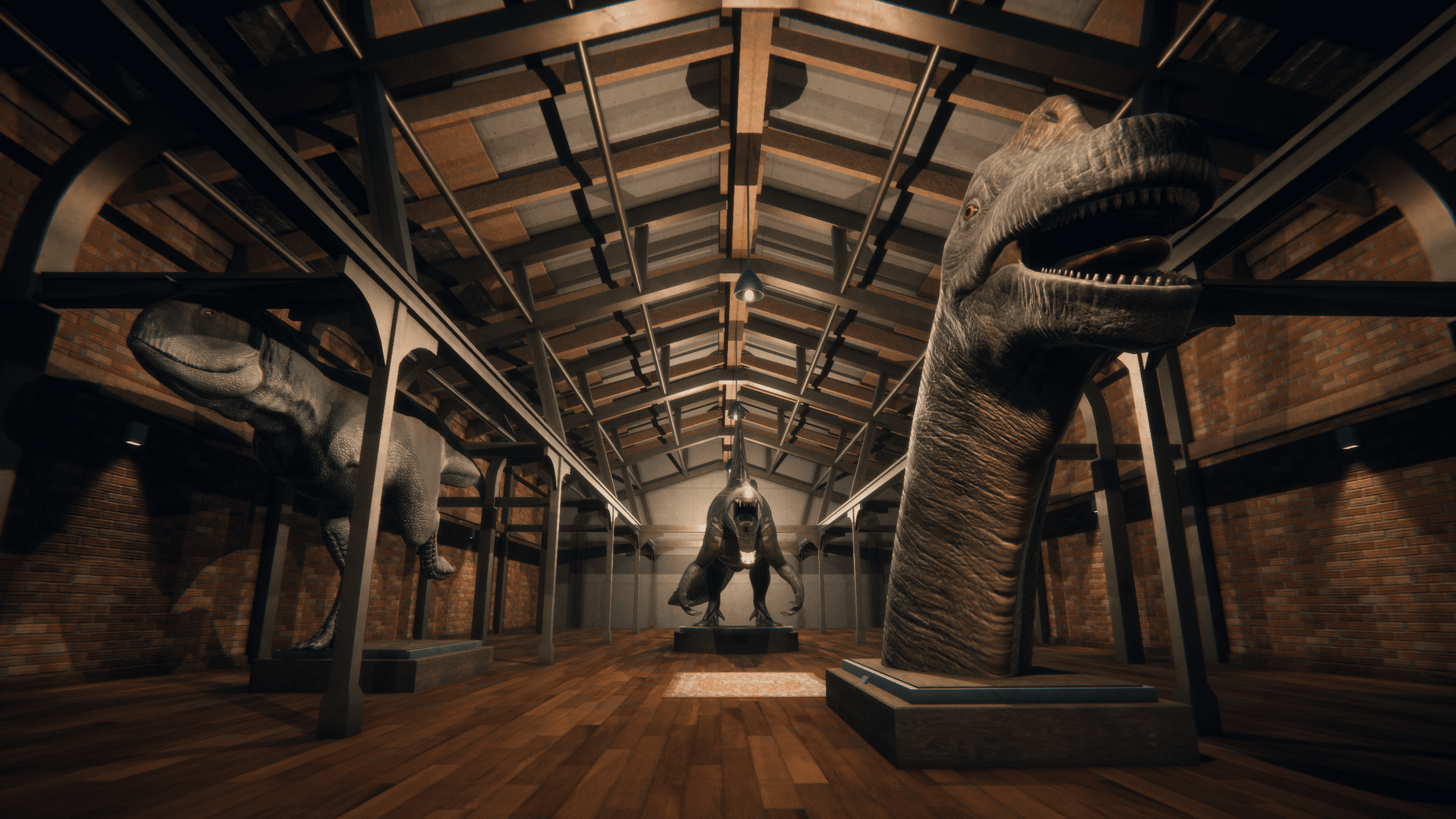 You can choose to display the whole dinosaur or just the head. Multiple dinosaurs can be fitted into the lodge. We are most likely going to put a player level requirement before a trophy lodge can be purchased.
With trophy lodges we'll introduce a taxidermy option for dinosaurs you've hunted. When visiting the harvest screen you can choose to send the dinosaur to be taxidermized. Taxidermied dinosaurs will not give the player any cash rewards. Taxidermy will cost a different sum depending on the species.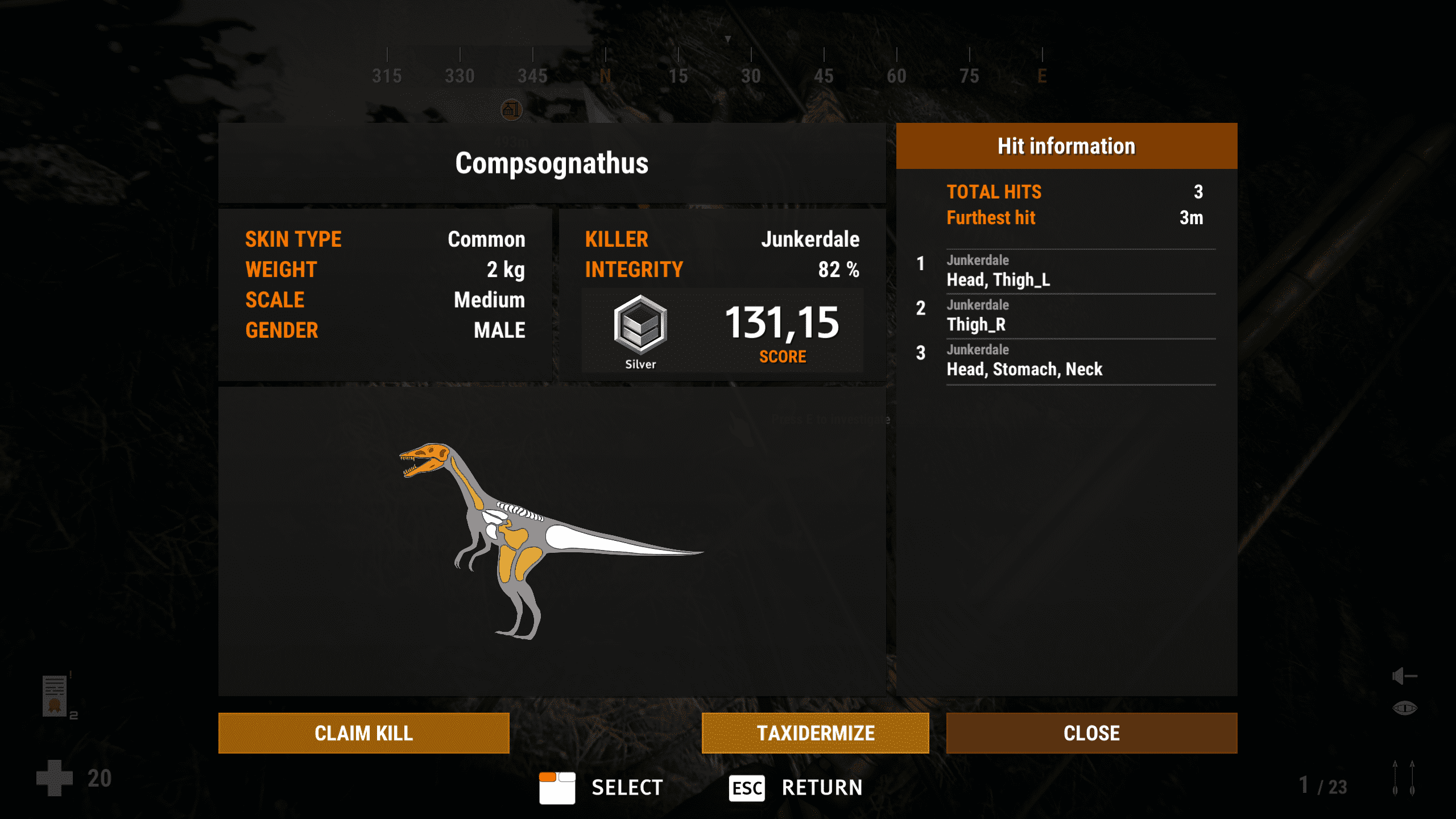 Steam Workshop integrated
Players will be able to publish their mods to Steam Workshop and to subscribe to mods in Steam Workshop.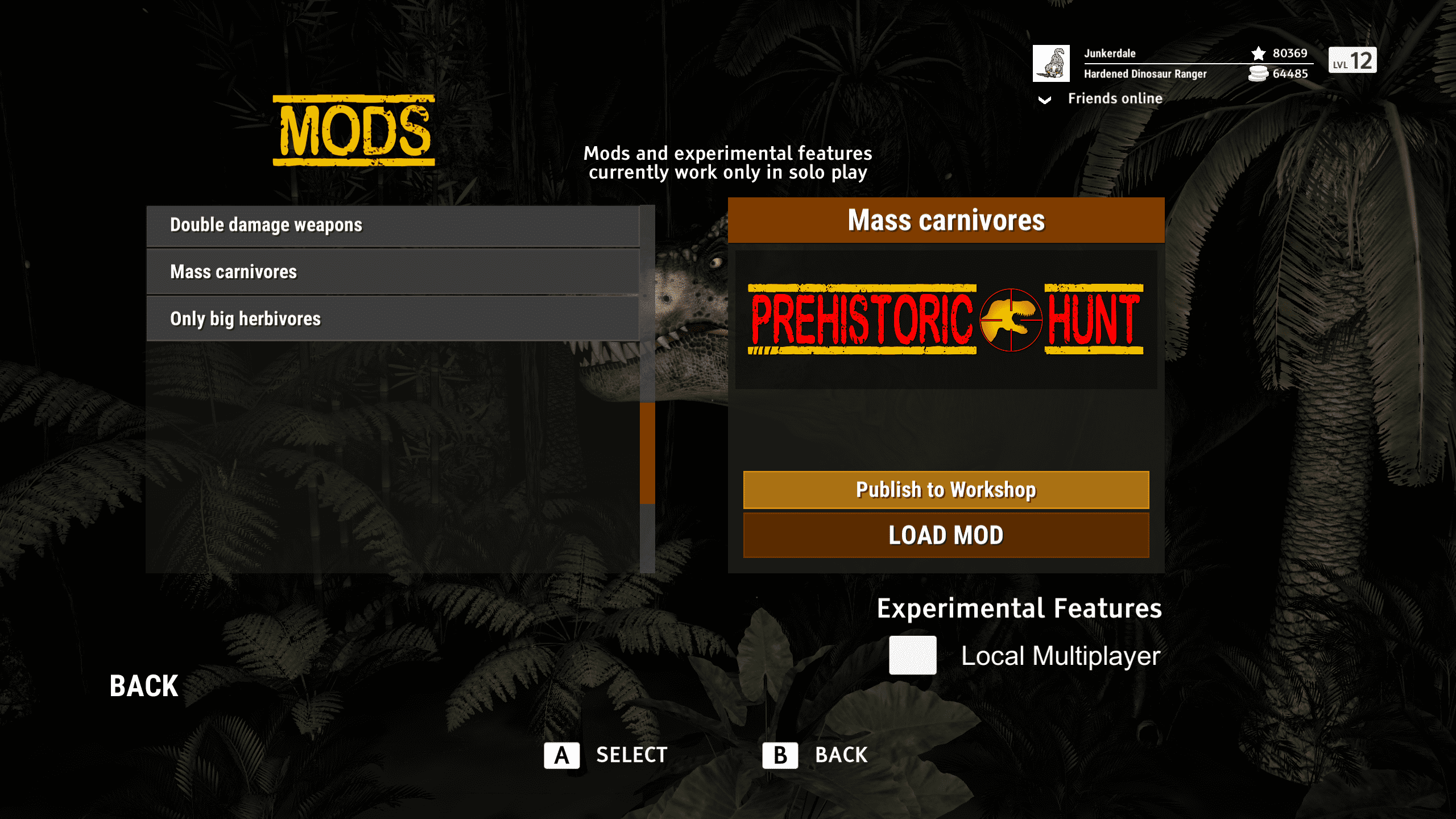 Storage box size increase
The storage box will be expandable after the next update. The extra space will cost some credits.
These were some of the features that you will be seeing in the next update.