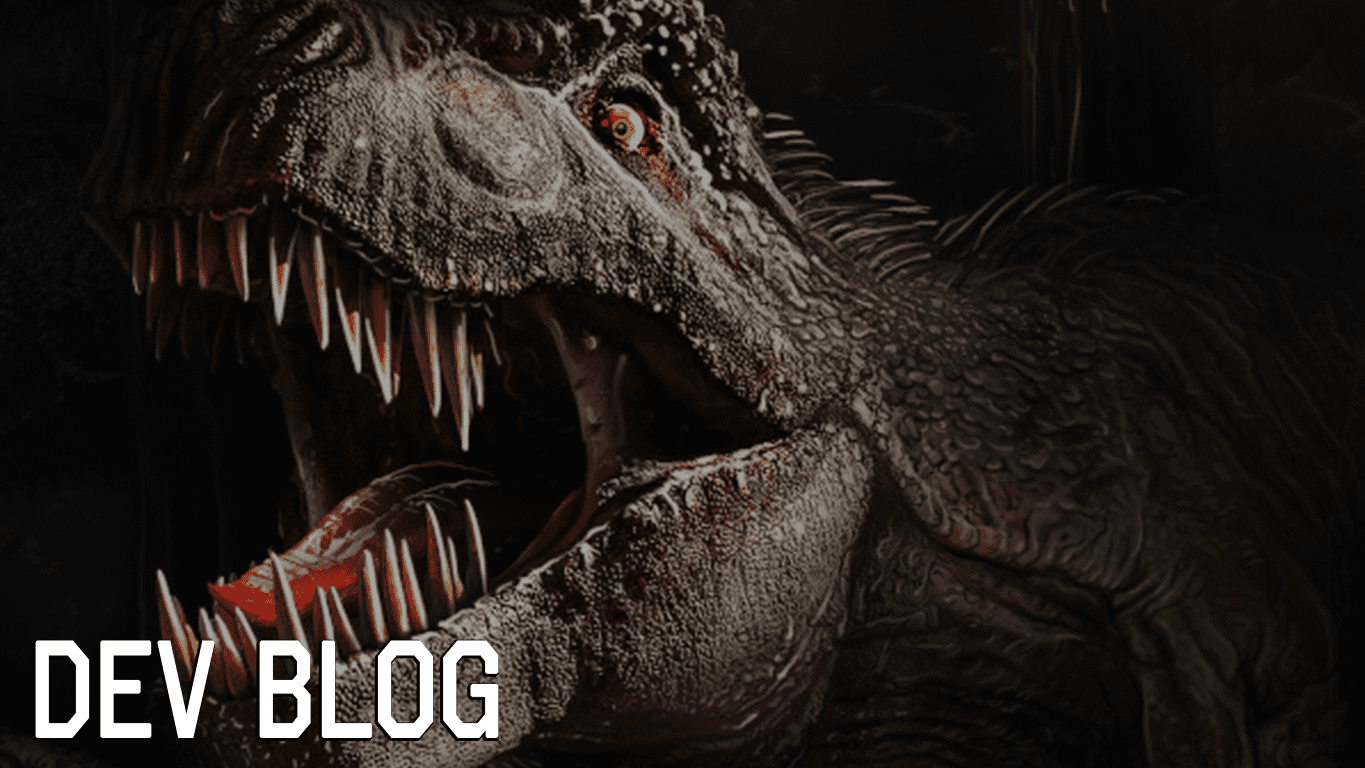 Greetings dinosaur hunters!
We are continuing improvements on the game and this time we are focusing on the environment. New grass, environment and gun range are under development! Read this blog to find out more!
Check the video below to see how they look currently! And tell us your opinion, what do you think?
Grass rework
We are working on reworking the grass. It will have a lot more variance than the old grass. It will bend beneath the player and dinosaurs.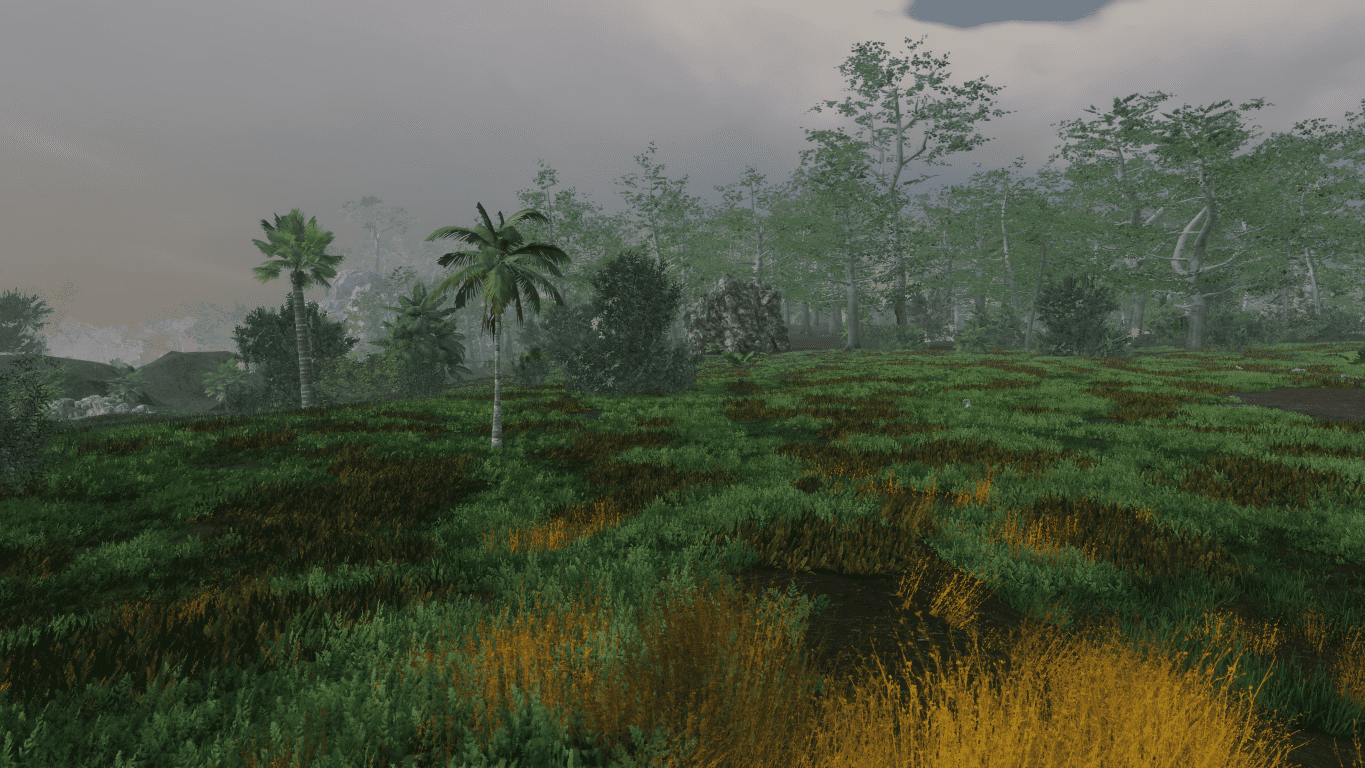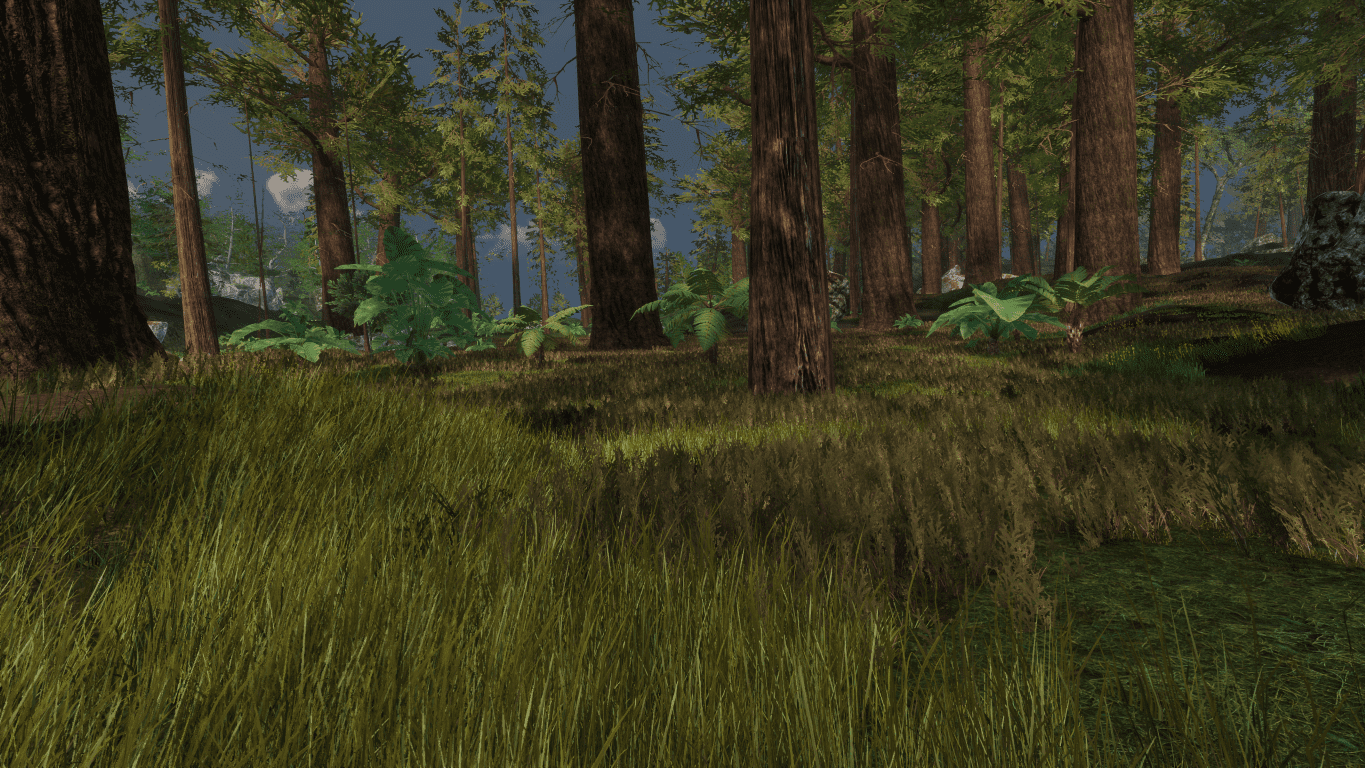 New environment testing
We have been creating a new environment with the aim of diversifying the biome and making more lively environments. Right now we are testing more dense forests, new tree models and terrain.
The tools that have been created for building the new environments will most likely help bring custom maps more easily into the game. We will be sharing more about them in the future.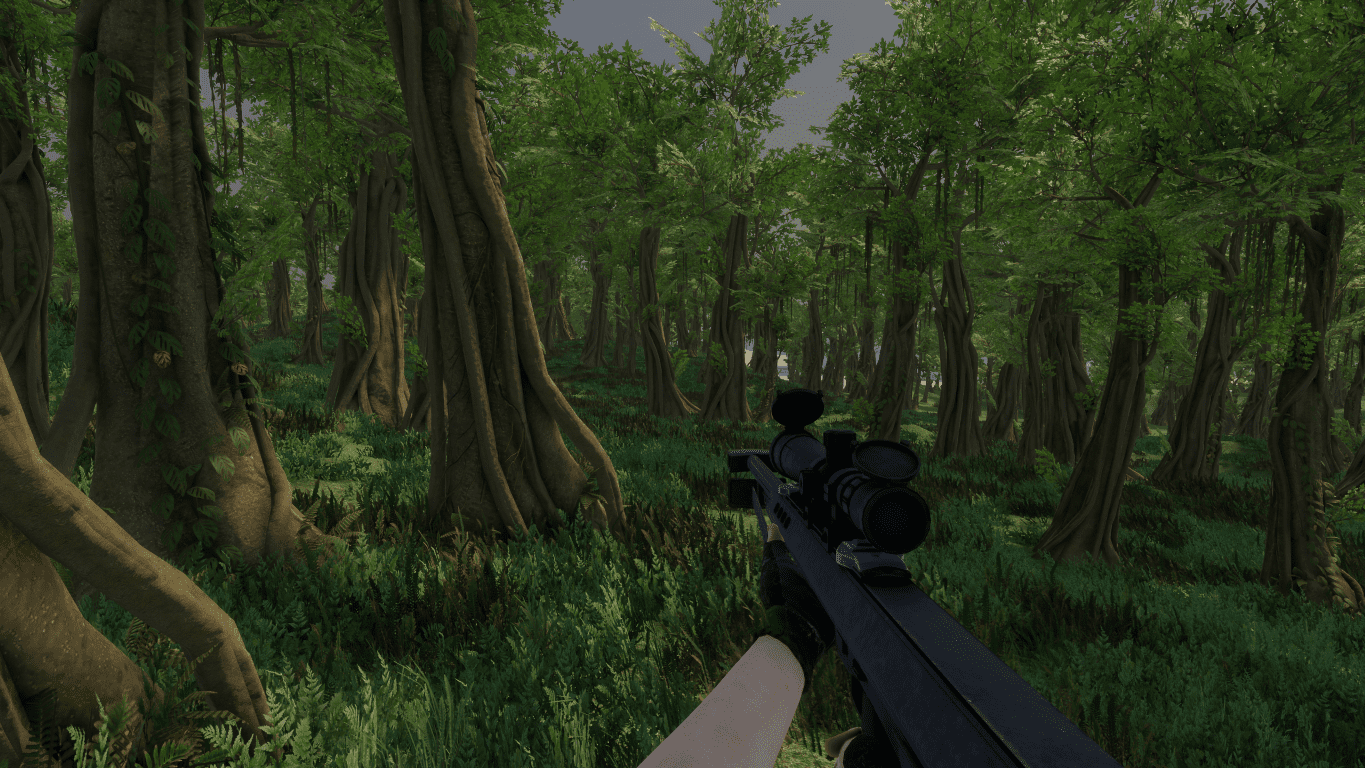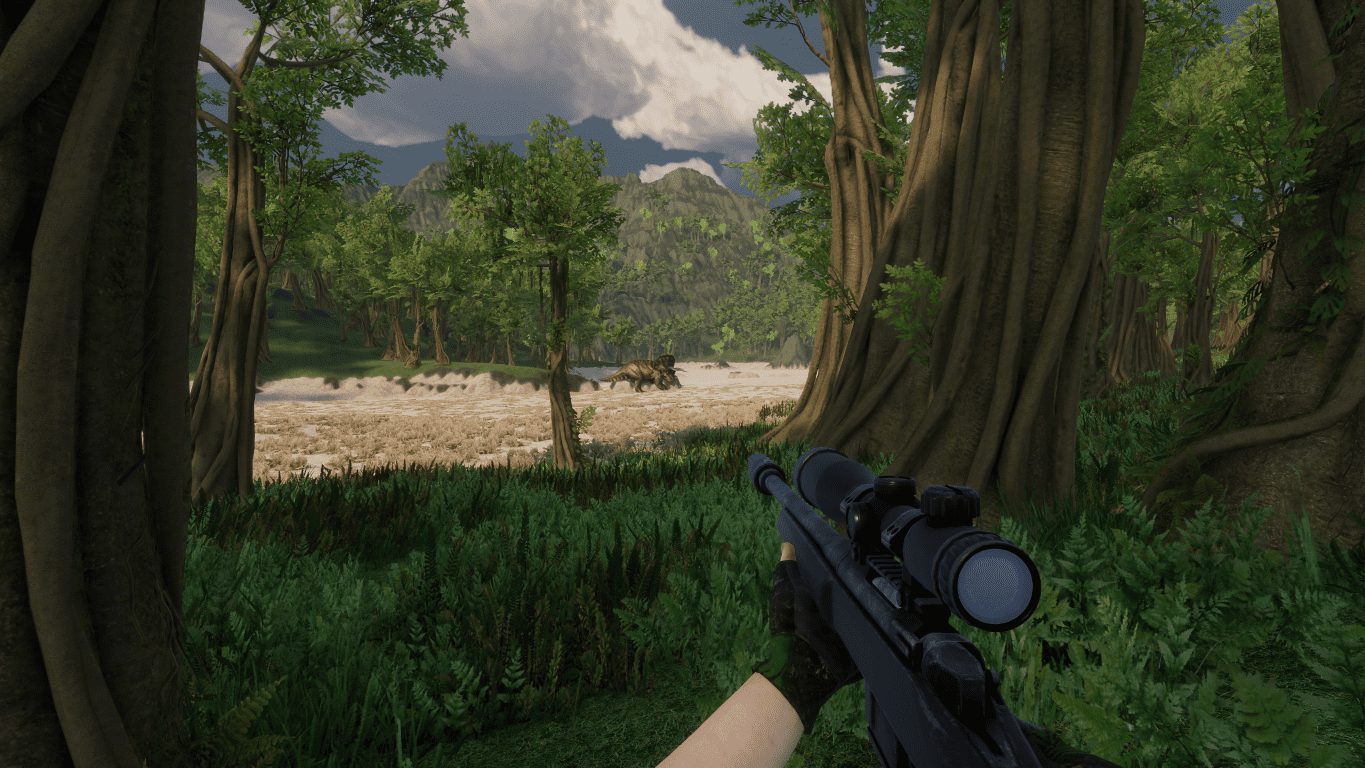 Gun range
A gun range is in progress! This is a separate map where you will be able to try out your shooting skills and learn the features of your weapons in a safe environment. You will see where you hit in the targets in the UI.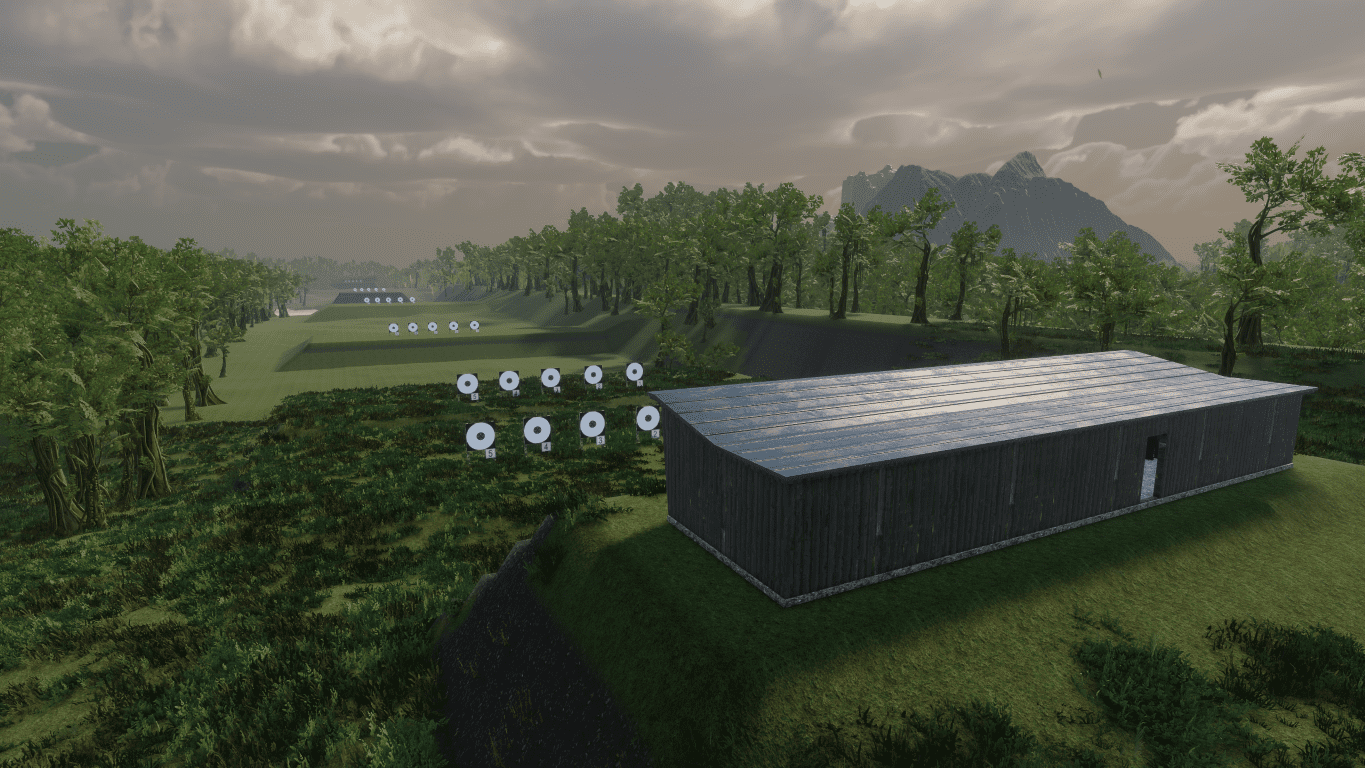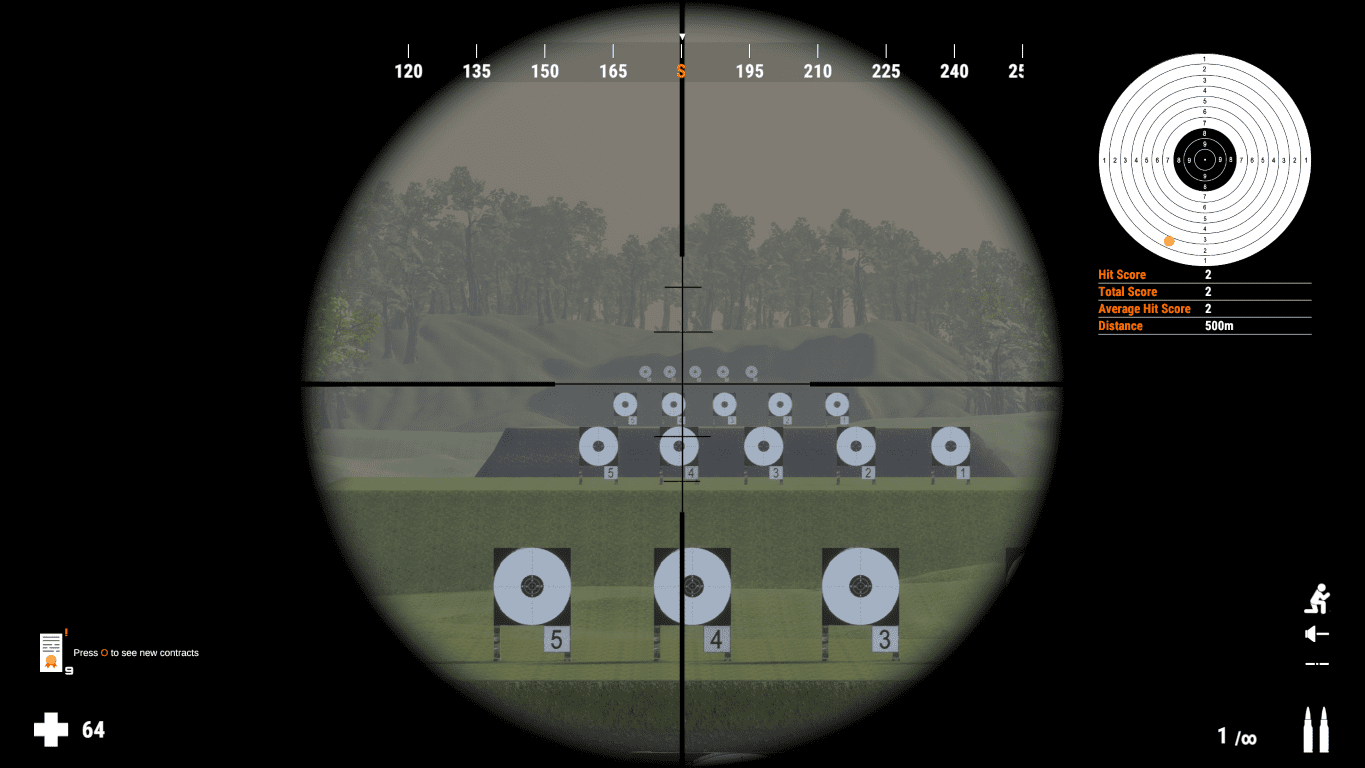 Utahraptor rework
Utahraptor is being reworked with new model, textures and animations.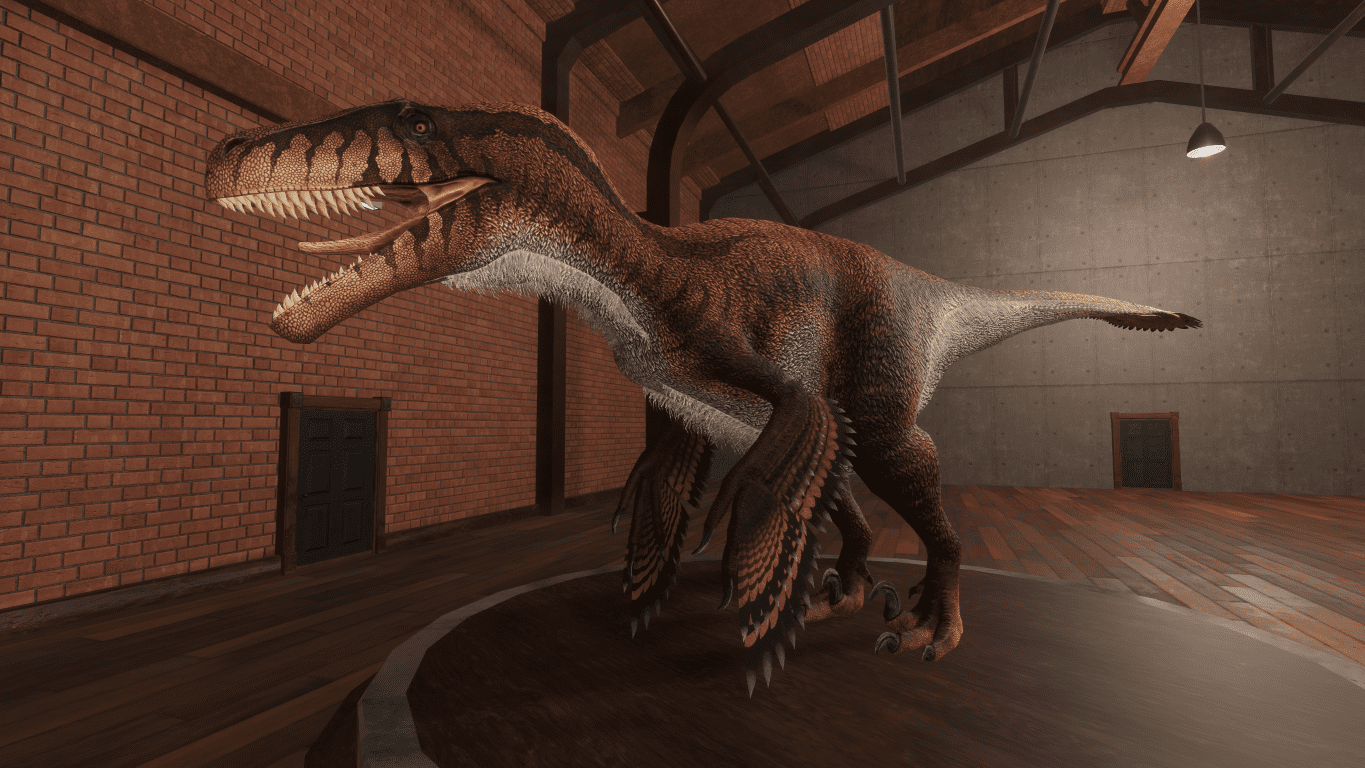 Thank you for reading and we look forward to hearing your thoughts.