Greetings dinosaur hunters!
This week we present you a major update in dinosaur tracking feature. We've also added a medkit item to the game and brightness setting.
Tracking feature has been developed further. Players now get much more information out of tracks: How old the tracks are, what dinosaur left them, what is the condition of the dinosaur and how it was moving.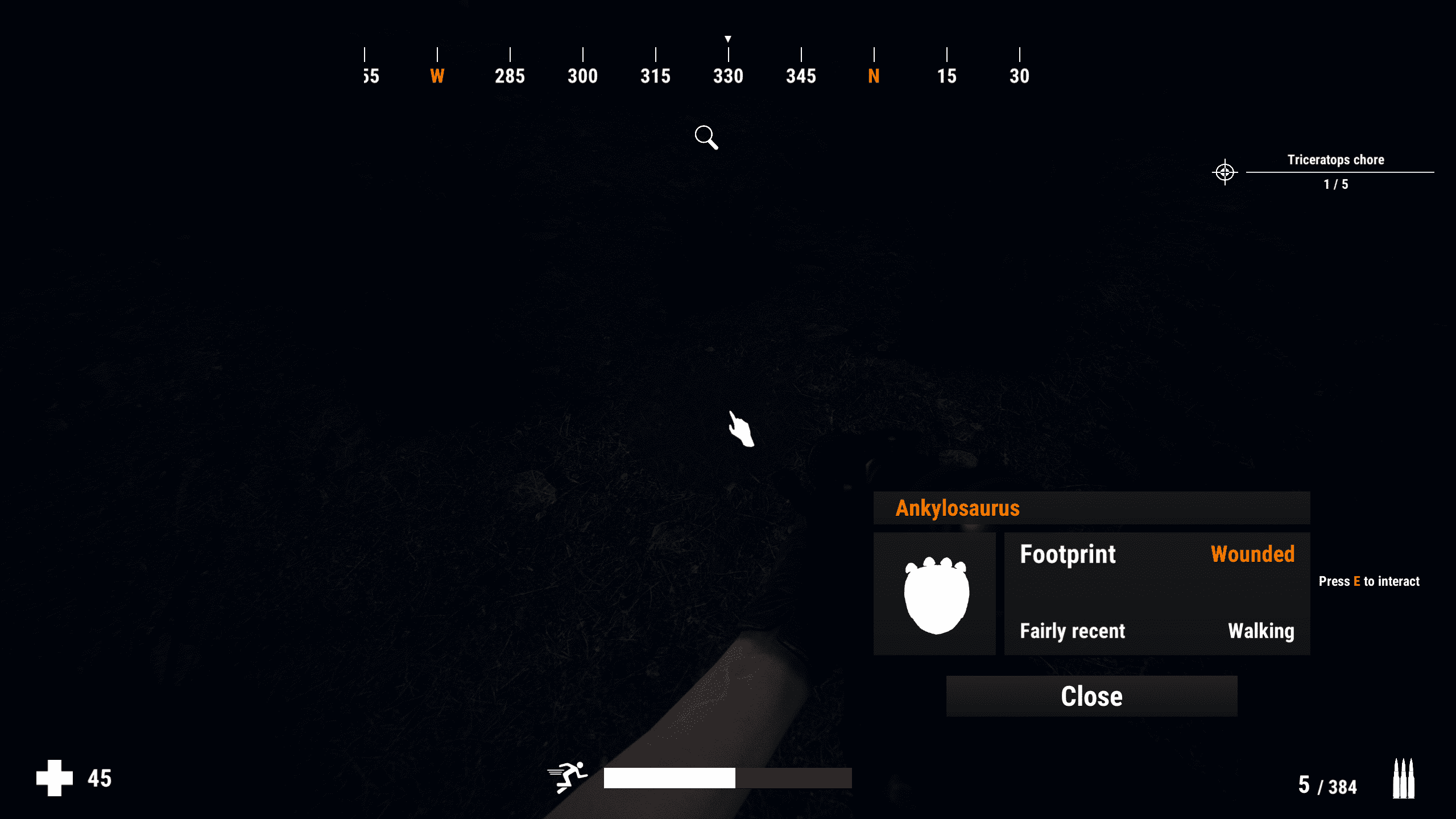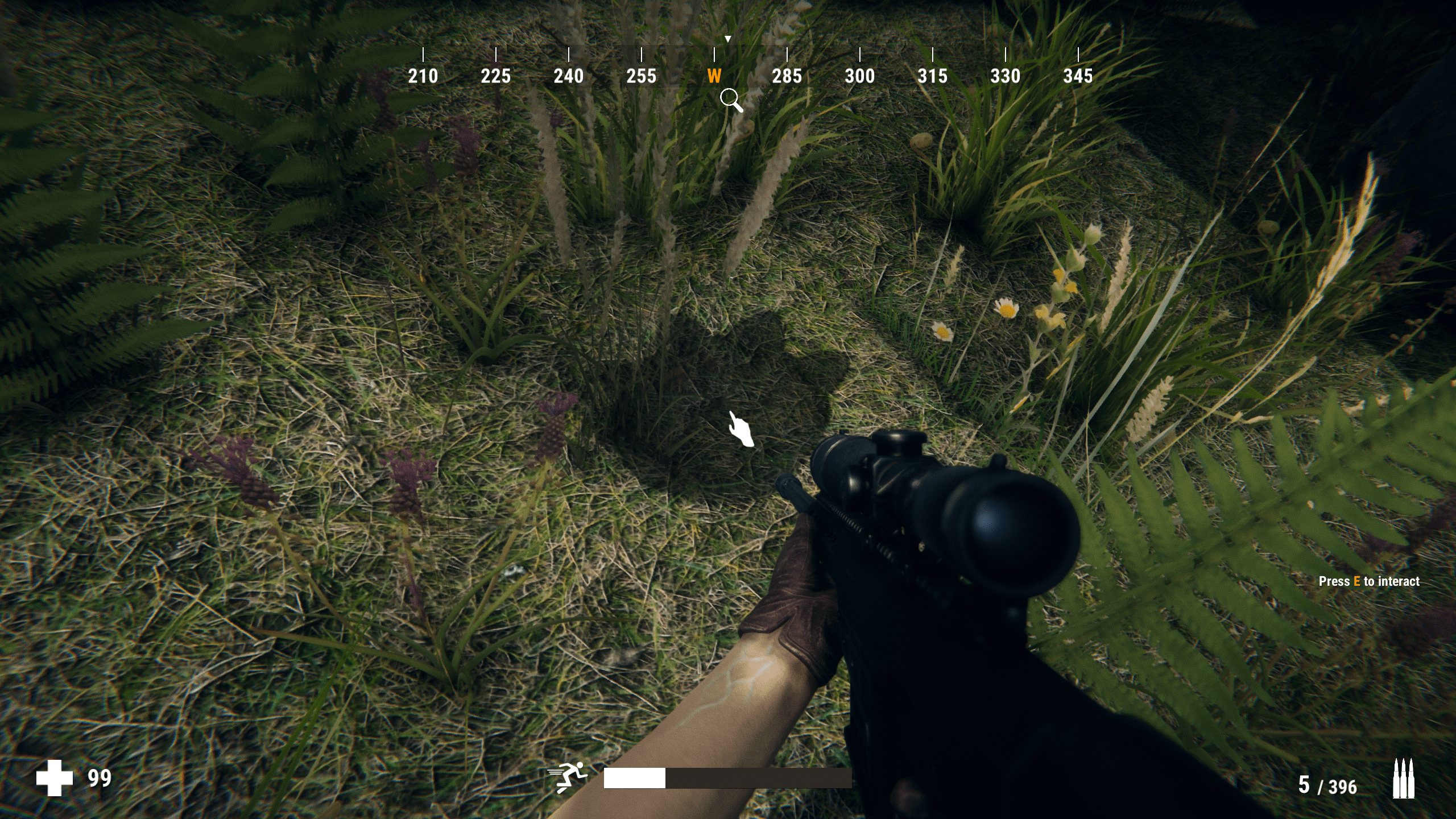 After inspecting tracks players can now also see in the map in which area the dinosaur possibly could have moved after leaving the track.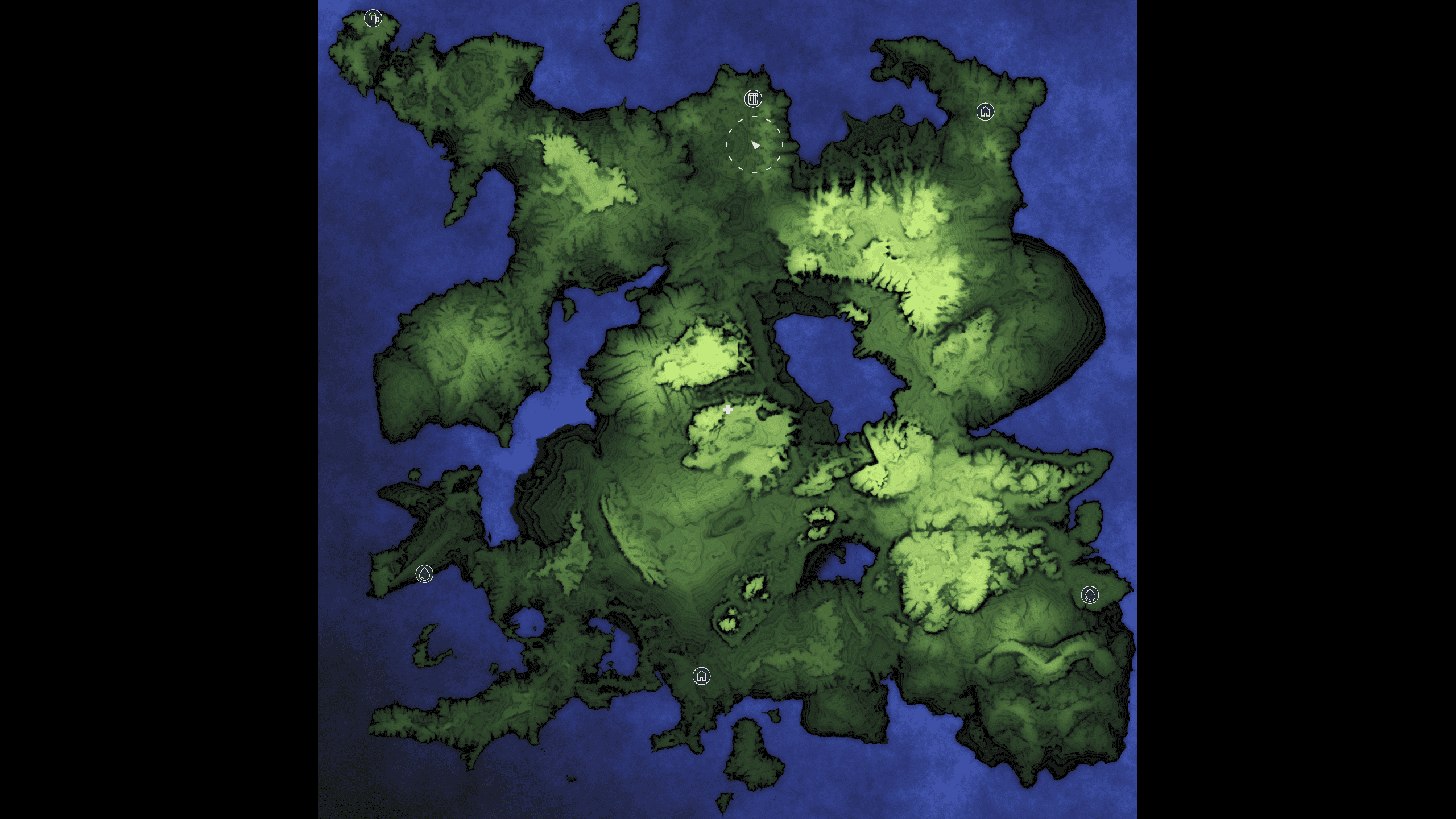 A new item has been added to the game: medkit. It is available for purchase in the equipment shop.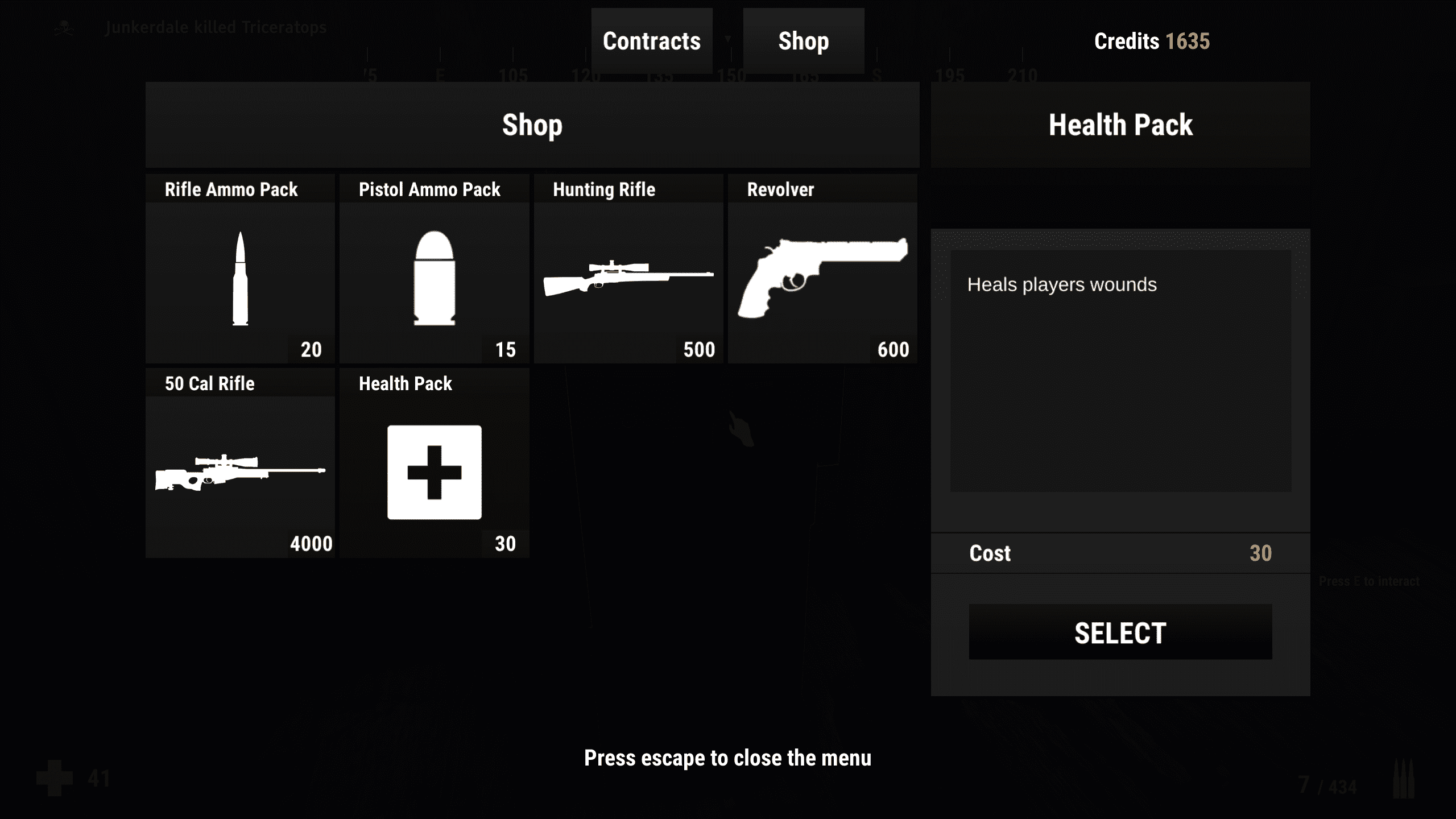 Players can use the medkit by opening inventory and clicking the medkit there. This will instantly bring back some lost health.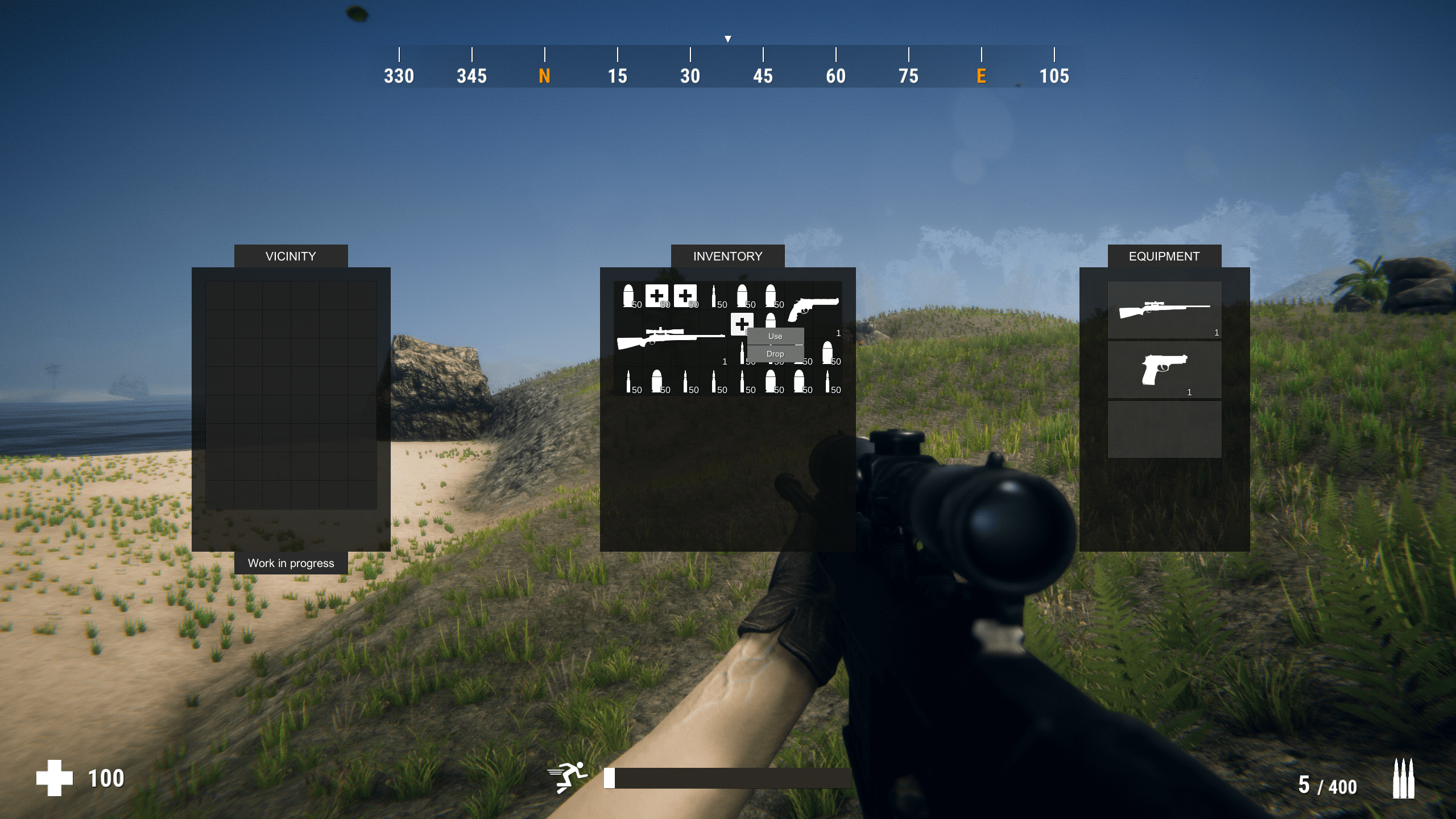 Brightness setting has been added to the game. It can be found from the in game menu.