Greetings dinosaur hunters!
The dev team wishes you a Merry Christmas! 🙂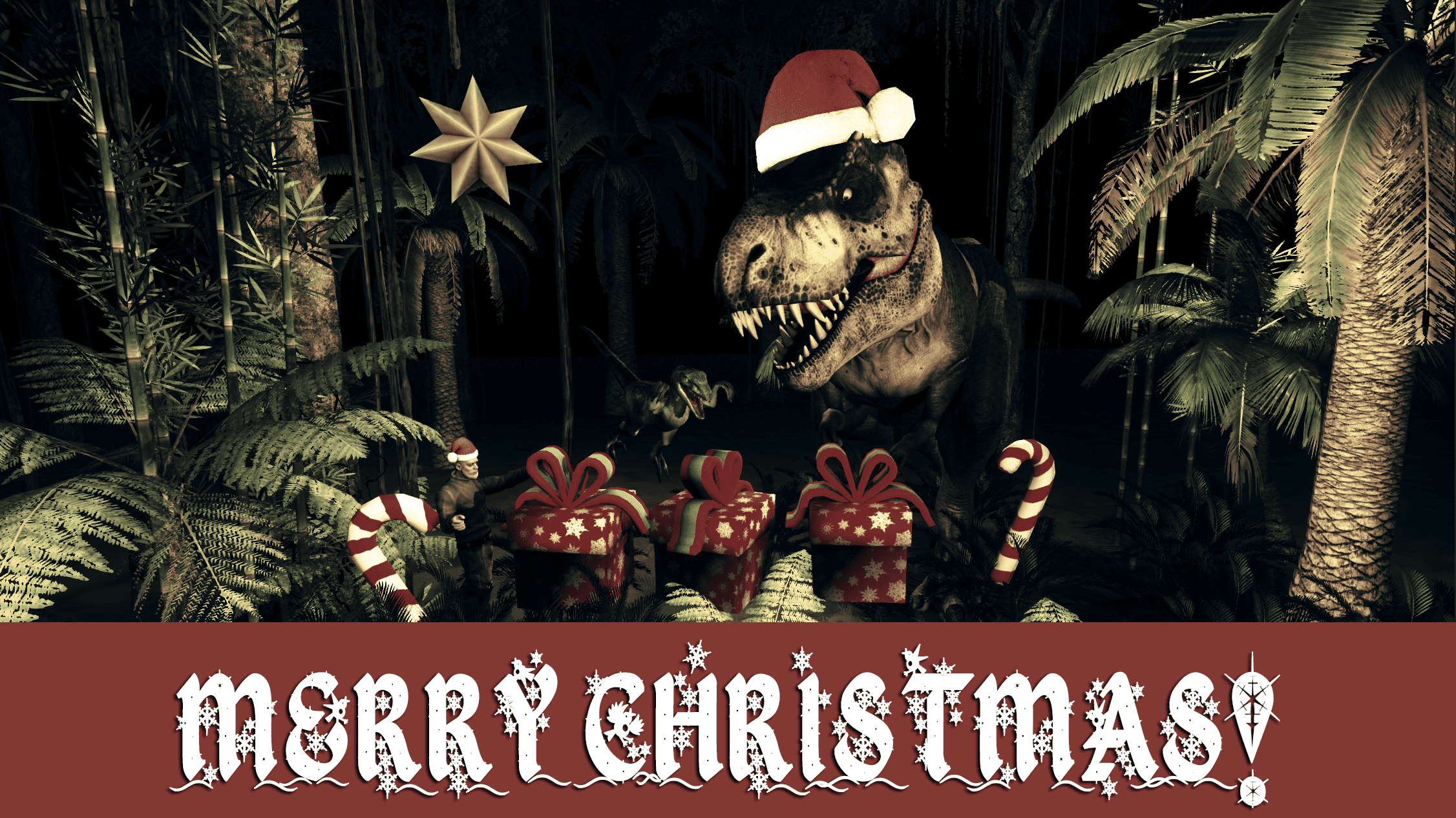 We also did a minor patch on top of 0.81 version with the following updates:
New type of hunting contracts: Integrity
Players are now able to get contracts which have integrity requirements. The integrity contract conditions are harder to fulfill but when completed reward more experience and credits than regular contracts. Integrity contracts are available to players starting from player level 3.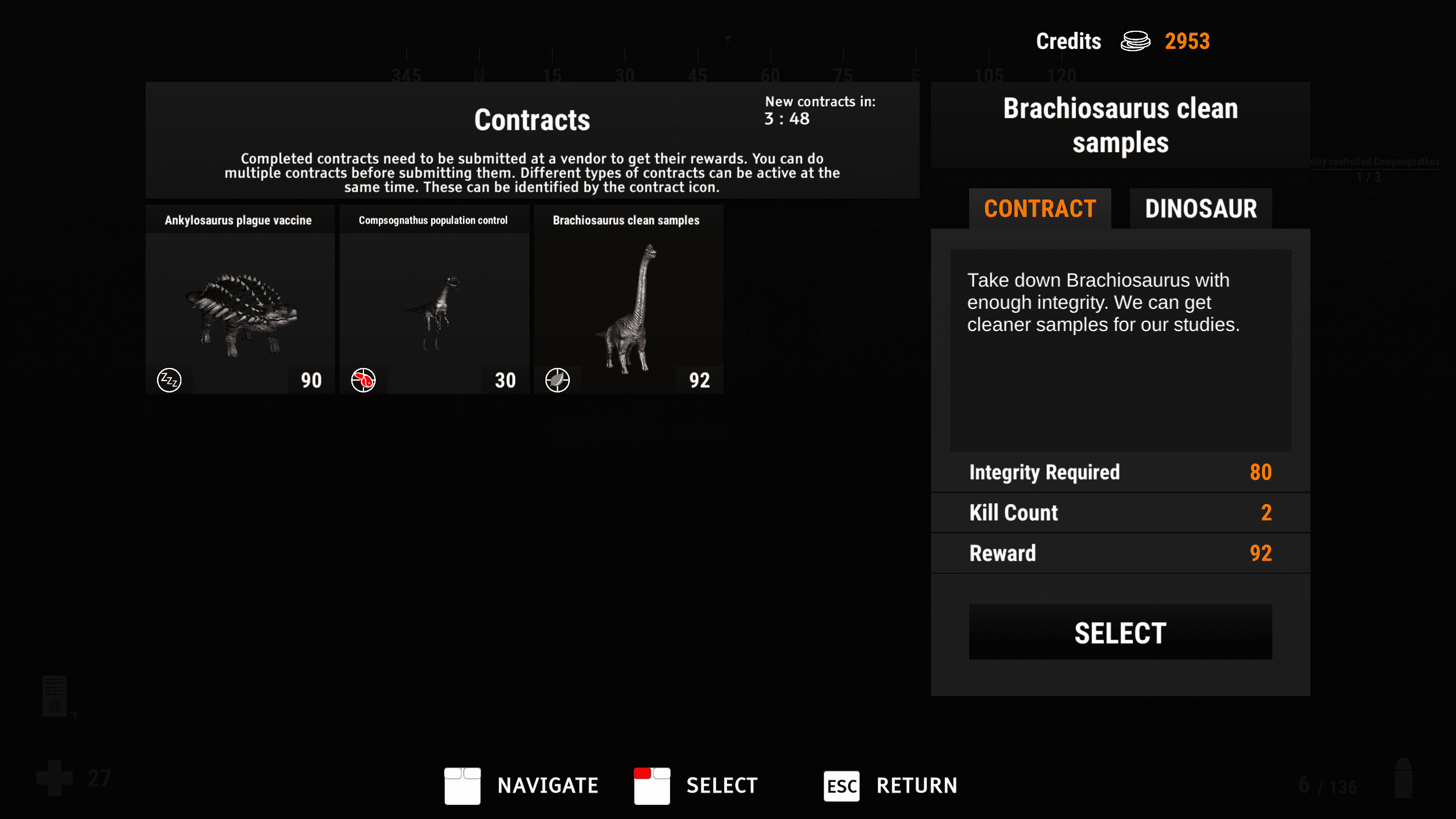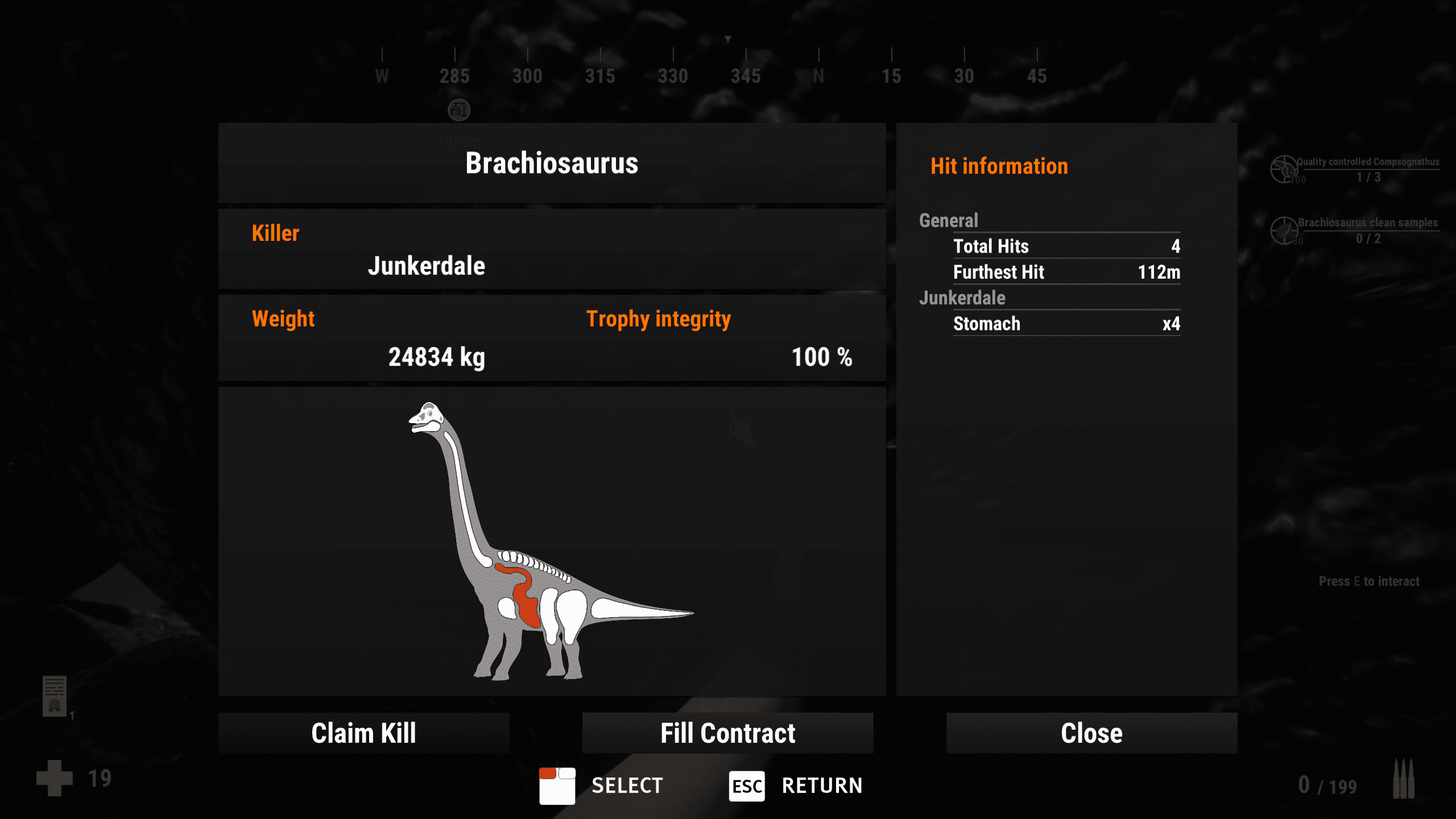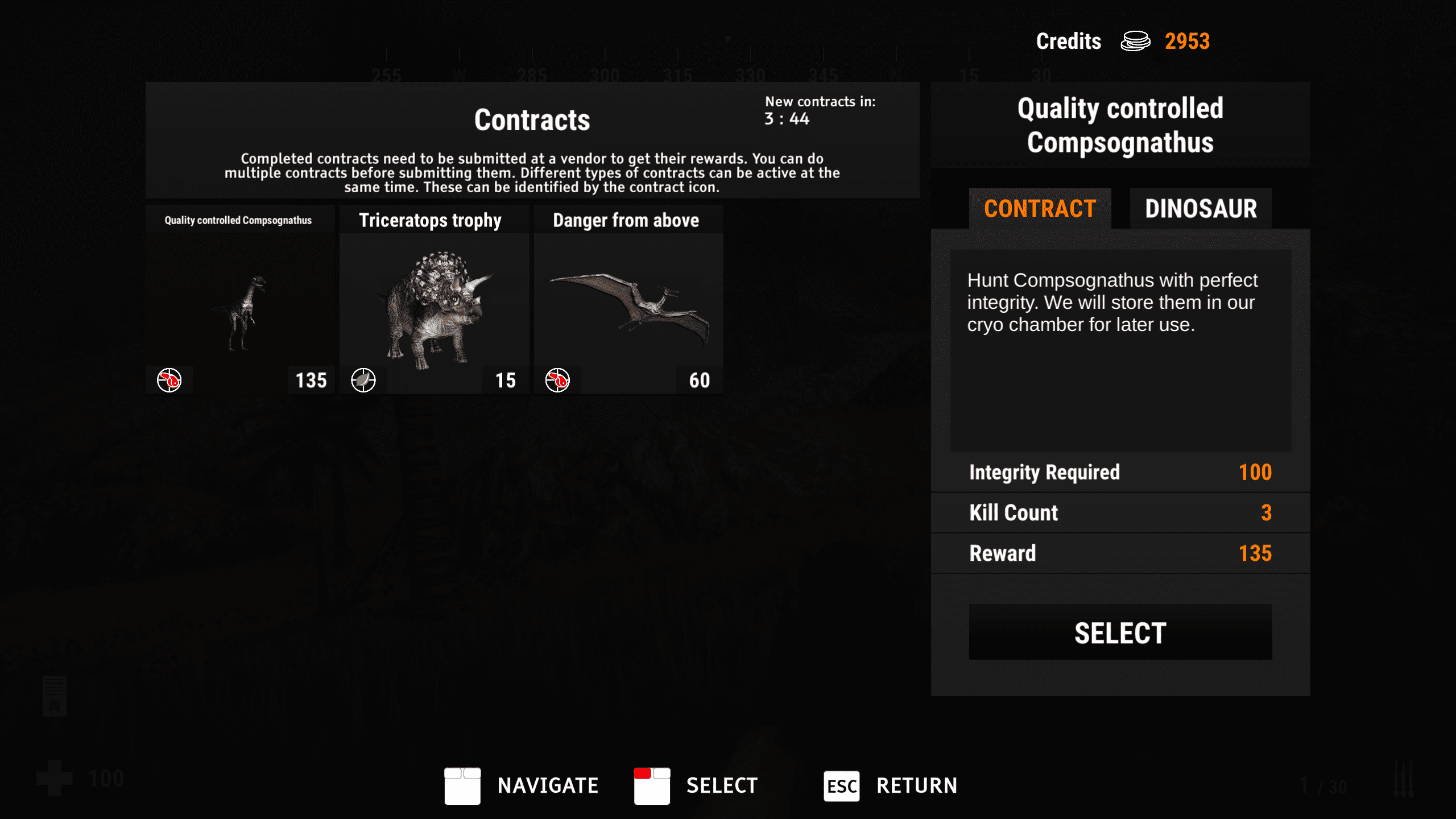 Integrity calculation takes into account which parts players have hit the dinosaurs. Used weapons are not taken into account. The easier integrity contracts require 80% integrity. The harder contracts require 100% integrity. Rewards have been adjusted based on difficulty. The hardest is the "Perfect Tyrannosaurus Rex" integrity contract that requires 100% integrity with a T-Rex. The dev team's greatest success was to get one with 93% integrity, we are sure you can do better!