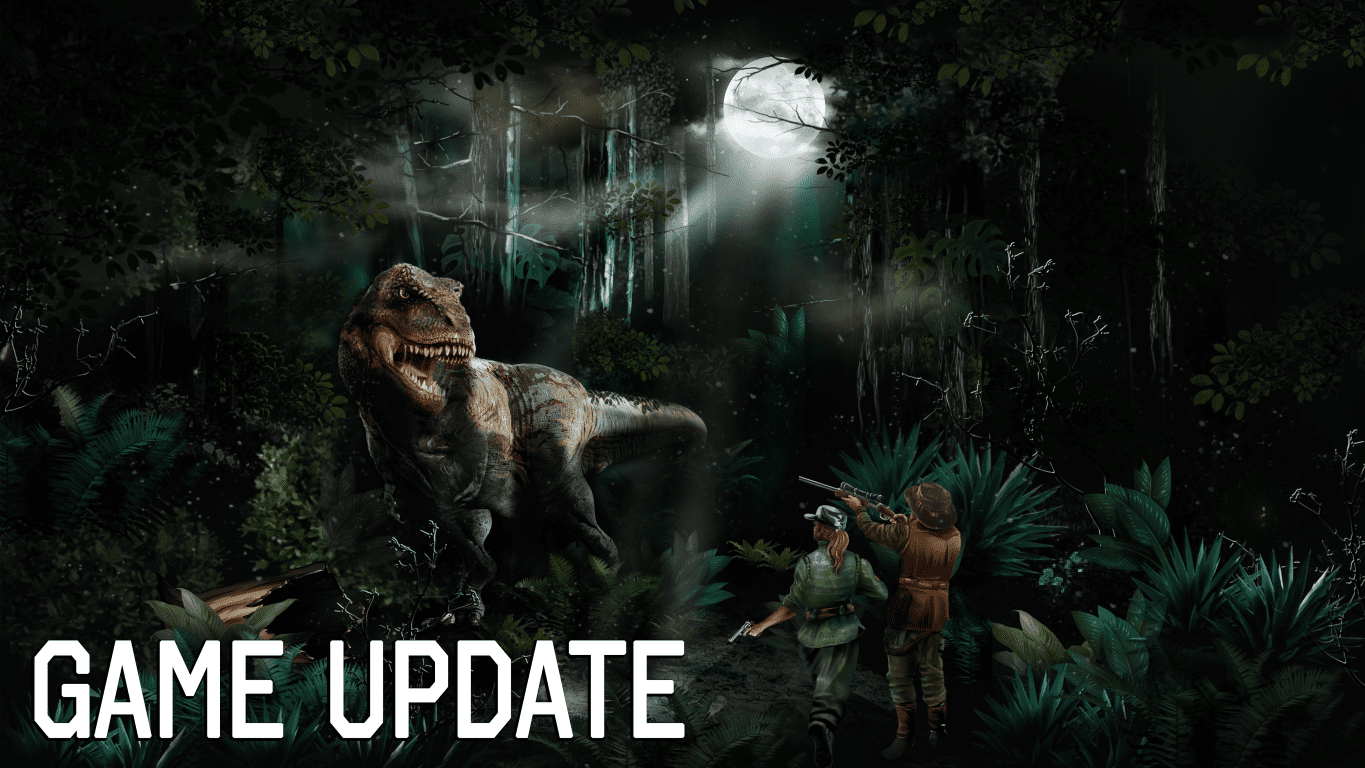 Greetings dinosaur hunters!
We've published a small Autumn Patch with numerous bug fixes (mostly related to Predator Update) and a night vision scope! Read on to find all content.
Night vision scope
The first night vision scope is now available! It can be used by all the rifles that accept scopes. It's available in the shop and if you're lucky you might find one in the loot boxes!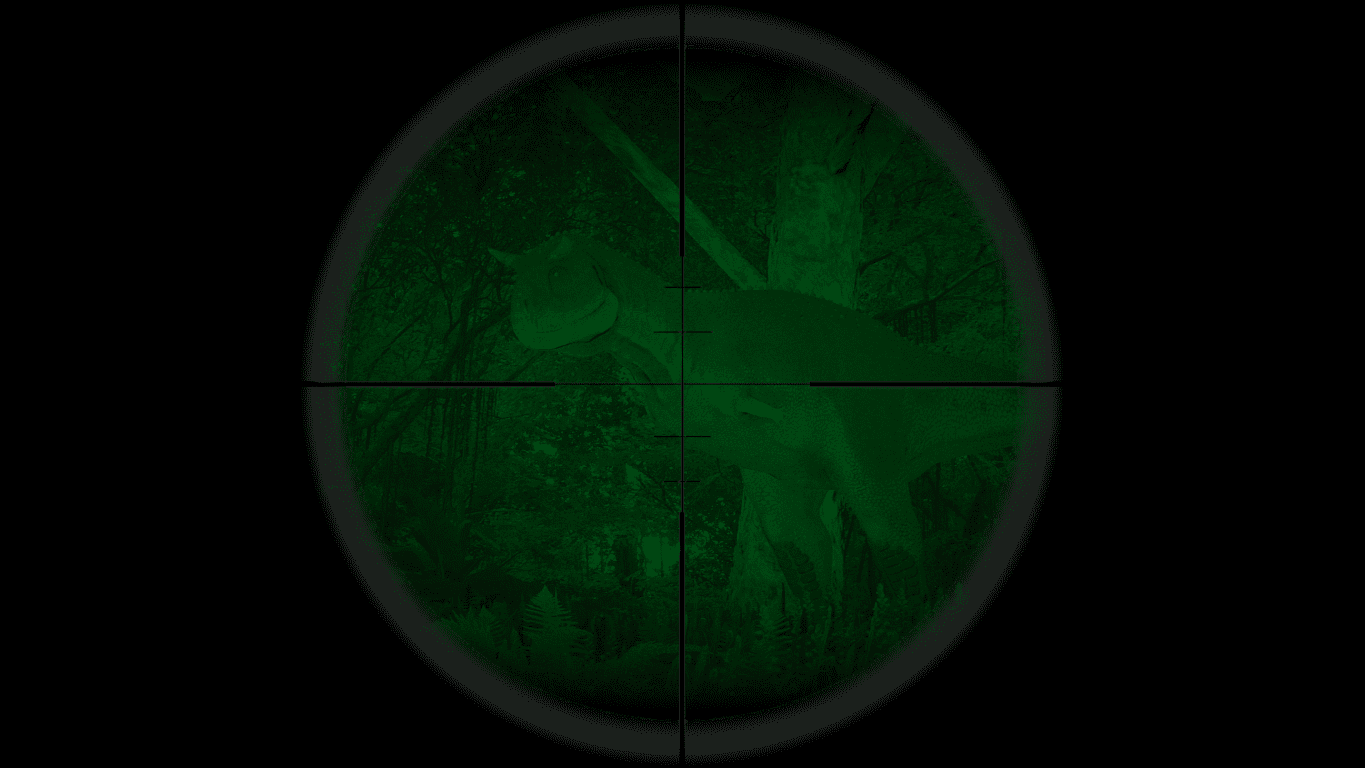 Mosasaurus improvements
Updated Mosasaurus navigation and hunting target logic
Mosasaurus is now synced better for clients
Bug fixes
Fix hard mode in client players. Leaderboard should also work with client players
Fix error in multiplayer when using binoculars
Improved overall sync of dinosaurs for clients
Fix error when selecting a leaderboard and closing the menu before the leaderboard loads
Fixed issue with item unlocks in trophy lodge where new unlocks would be missing when resetting the lodge until lodge re-entry
Fixed missing Thalassodromeus textures
Fixed ambience fog transitions
Modding improvements
Fix for null check in mod meshes
dinosaurs.json multiple skins in common supported
Created ability to update published mod instead of always creating new one
Thank you for reading and we look forward to hearing your thoughts.